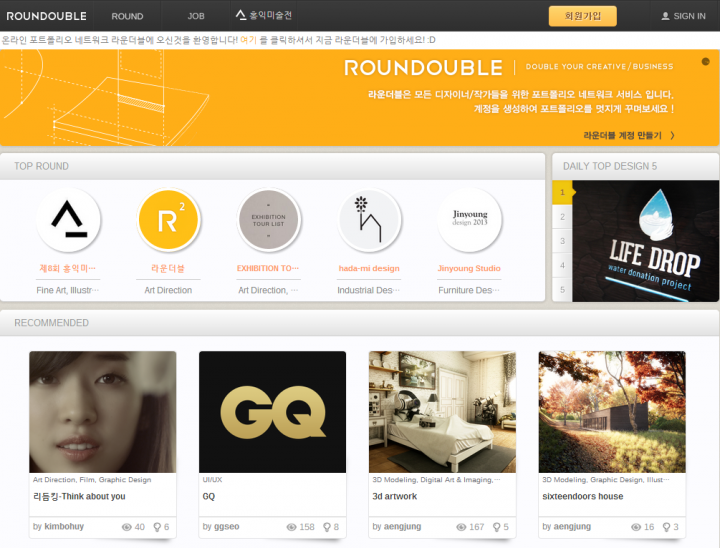 South Korea at the end of 2013 issued its first ever startup visa to Jason Lee, founder of J.J. Lee Company, according to Korea.net. The company makes a professional marketplace for designers and a mobile social network for engaged couples called Wedding Goddess, and Lee has become South Korea's poster boy for the new visas.
Previously, the Korean-American ran his company on a tourist visa, which required him to frequently exit and re-enter the country. Despite owning his own company, he didn't qualify for an investment or employment visa. The application for business investment visas previously took up to five years, but now it's just a few months.
The D-8 visa requires a Bachelor's degree, ownership of intellectual property approved by domestic law, and, of course, a properly registered company. Once he finally obtained the visa, Lee had access to national health, employment, and accident insurance as well as a pension. He could also use financial services normally only offered to citizens.
This year, the South Korean government plans to expand the startup visa program with a mentoring system.
South Korea first announced back in June that a startup visa would be made available to facilitate foreign investment and employment.
Once a startup hires at least two Korean citizens and attracts at least KRW 300 million ($280,000) investment, the entrepreneur will be eligible for a permanent resident visa. The government is one of the main investors in the country's venture capital scene. Last year, it pledged $2.9 billion in funding and loans for startups in the tech sector.
South Korea isn't the first country in Asia to offer a visa or other type of residency permit specifically to entrepreneurs. Hong Kong's investment visa, Singapore's EntrePass, Japan's visa extension for entrepreneurs, and the Philippines' investor and employment generation visas all serve similar functions.
(Source: Korea.net)
(Editing by Josh Horwitz)