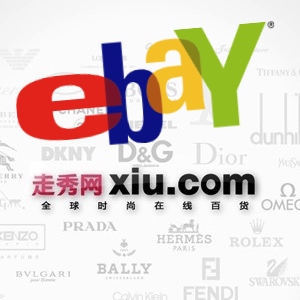 US auction site eBay (NASDAQ:EBAY) looks set to attempt a fresh push into the China market, and will soon announce a tie-up with the Chinese e-commerce site Xiu.com. The cooperation has been confirmed by Xiu's PR director to various Chinese tech blogs, who told the media to wait till the 12th of November for a full announcement.
Sources close to Xiu indicated that the eBay-Xiu deal will be a "strong cooperation," and they could not rule out the possibility of capital involvement – ie: investment by eBay into Xiu. There's speculation that ebay.xiu.com (which redirects to Xiu.com) will be eBay's new virtual storefront.
Xiu is a long-standing competitor in China's fierce B2C online shopping sector. Based in Shenzhen, Xiu came online in 2008, and is thought to employ about 1,000 people. It has wrapped up two rounds of major funding, but this summer there were rumors that it failed to close a significant series C round. Before that, the site had attracted an initial $20 million from KPCB China, and then an insane $100 million from both KPCB and Warburg Pincus.
The eBay-Xiu hook-up will mark an interesting – if not dramatic – return to China for the Californian company. EBay is often held up as an example of how to fail spectacularly in the China market, after it tried to do things the Silicon Valley way when it entered China in 2004. Instead, Chinese consumers overlooked the auction site and instead jumped aboard the amateur shopkeeper platform Taobao, made by Alibaba Group. As we saw in a recent documentary about the early days of Alibaba and Taobao, the local site rode the shockwave of China's e-commerce explosion, while eBay became irrelevant.
[Source: QQ Tech – article in Chinese]