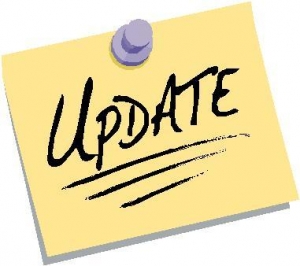 It's Earth Day and Good Friday. But things are still running busy at Penn Olson. East Ventures invested in our Asian tech blog and there is a common goal which both parties will work hand-in-hand to reach.
We'd like to take this chance to thank East Ventures for their guidance and faith.
But still there are a lot of things to explore, learn and achieve. Hopefully over the coming years we can continue to develop at a pace that's both challenging and fun.
Like any other start-ups, Penn Olson pivoted several times before finding the right direction. The journey has taught me a lot and made me into a better person.
A little history…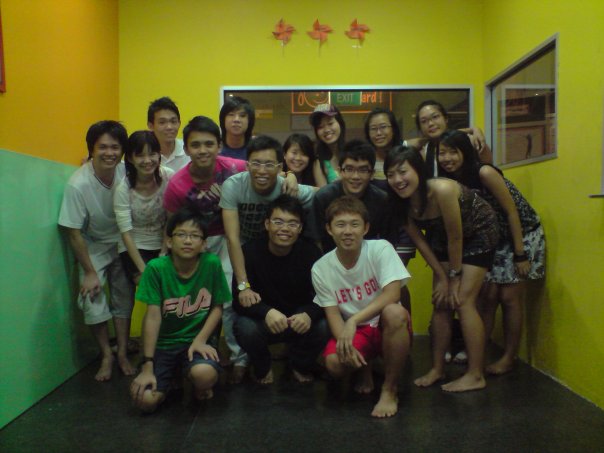 All these things wouldn't have happened if I had not left my previous start-up back in 2009 (picture above). It was an education business which concept I strongly believed in. We were profitable within 8 months and things were running pretty well. Unfortunately, growth slowed and so was my passion for the business. I left and started this blog and it became one of the best decisions in life so far.
I could still remember the fear I faced when I first left as a co-founder. After all, I did spend a good 5 years of my life building my previous business… there were a lot of emotions involved. But to achieve a different result would require a different strategy and path.
Now, with my university life ended, I finally can stay focused on growing the blog. It will be a fun ride.
P.S: Thanks to all who have helped and mentored me. You know who you are.