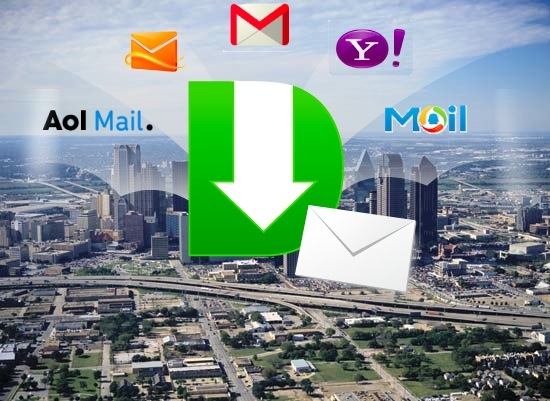 Less than half a year after first launching, the Singaporean startup behind the email backup service Dropmyemail is opening an office in the US. But rather than going to the usual Silicon Valley area, the company is rolling into Dallas, Texas.
Why there? This afternoon's announcement quotes CEO and founder John Fearon as saying:
Dallas is the "Telecommunication Corridor" of the US. It is the global headquarters to AT&T, the second-largest telecommunication company in the US. It also houses several regional and global HQs such as Samsung Telecommunications, Texas Instruments, and many others. We are looking for US partners in the space for our cloud-to-cloud email backup service solution […] We are also exploring partnerships with other technology and telecommunications companies.
Such telecoms companies are clearly being targeted as prime users of such corporate cloud backup services. Fearnon explains that their usage might extend to offering "our solutions to their vast base of consumer customers to help back up their emails and phone data." And so, in theory, a company like Samsung might offer to back up all their customers' smartphone data in partnership with Dropmyemail. Well, that's one of the aims. Its North American head will be Chris Axberg.
Since we first looked at Dropmyemail back in March of this year (it launched on March 1st) – and the startup's Dropmysite service too – the Singaporean company's growth has been extraordinary. It hit half a million users on its freemium service in under two months, and has been seed funded by Crystal Horse Investments, Stanley Street Labs, and undisclosed individual investors. A further round is being hammered out.
The sister service Dropmysite.com acquired the American site OrbitFiles.com in June. The company's PR man, Peter Yu, explains to us via email:
Acquiring OrbitFiles has helped us in getting a lead start in the US which will help the entire company, the brand and the products we have.
He added that it's the Dropmyemail brand and service that they'll be pushing the most to potential American partners.