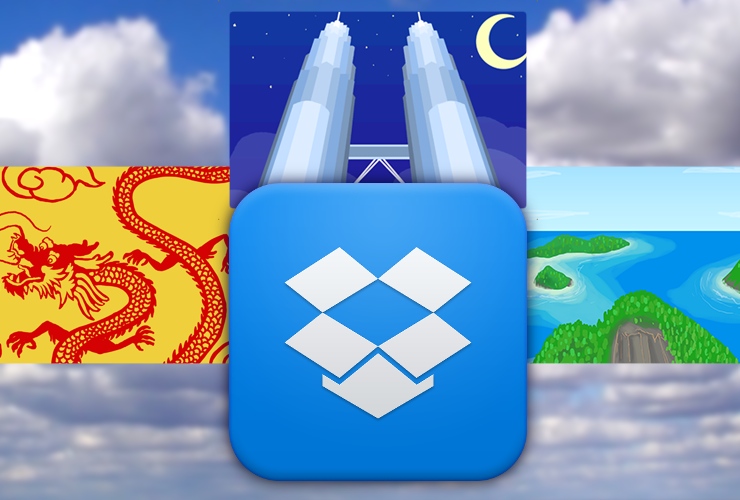 (Update: Changed Malaysian to Malay since we're talking about the language, not the nationality!)
Dropbox reckons that it has 161 percent more Chinese-speaking users now than it had last year. So that makes it a good time for the American cloud storage service to roll out language support for Chinese – as well as Malay and Indonesian.
As announced on the Dropbox blog today, the updated Asian languages (along with new support for Polish and Russian) can be found on the Mac, PC, Linux, Android, and web apps from today, and will reach iOS soon.
With Dropbox being blocked in mainland China [1], the support for both simplified and traditional Chinese text is clearly aimed at the Chinese diaspora worldwide, be they in San Francisco, Sydney, or Singapore.
In terms of Malaysia, the Dropbox team says it's seeing 274 percent growth there, and an even more stellar 537 percent annual growth in users in Indonesia. Though it's not clear precisely how many users that entails. But Malaysians are saving 7.5 million files per day, while users in Indonesia are committing five million files to the cloud each day.
Dropbox is having a busy day, and also just announced Dropbox for Business as an expansion of its enterprise-oriented Dropbox for Teams cloud service.
Last May, Dropbox ventured into the Korean market, and began its push into Japan way back in 2011.