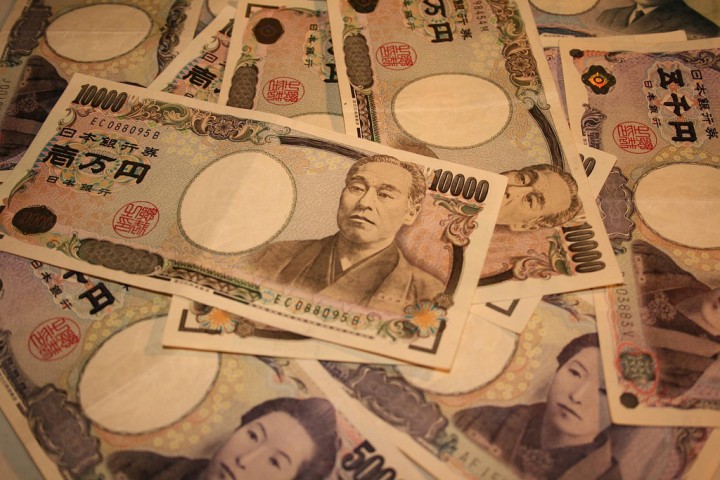 BearTail, the Japanese company behind finance tracking app Dr. Wallet, today revealed it received JPY 100 million (about $955,000) in funding, Startup Dating reports.
The app, which launched in August and is available for download on Android and iOS, lets users take snapshots of receipts and store the relevant information in the cloud. The snapshots are processed with the assistance of humans, however, with an intent to reduce the likelihood of machine errors. It's currently free for download, though the app's website states that a premium tier with more extensive data analysis and a greater number of receipt inputs will launch next year.
Funding for this round comes from Japanese VC firms Incubate Fund, Nissay Capital, and SMBC Venture Capital. The company will reportedly use the money to partner with grocery stores and recommend products to users based on past purchase history.
Dr. Wallet isn't alone in Japan's personal finance tracking space. Zaim, which launched in 2011 and received 42 million yen (about $512,000) in funding last year, offers similar services along with some social features tossed in. There's also Moneytree, which received $1.6 million in funding last November, and is currently taking small steps towards international expansion.
(Source: Startup Dating)
(Image via Flickr user peoplezchronicles)
(Editing by Terence Lee)