Update April 14: All good now with William Henley! Thanks all.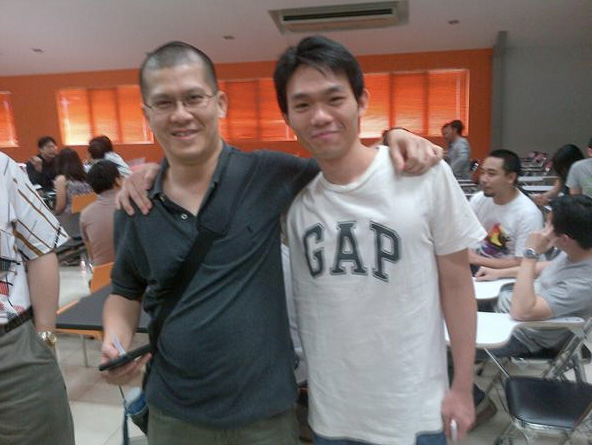 ---
Update April 9: The following post was a mistake on my part. I should have been more thoughtful, but I'll leave it online (unedited) as a matter of record. I've posted an apology here.
---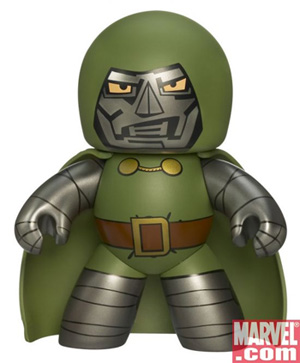 Indonesia has gotten a lot of attention. And it's natural that we're seeing more startups and investors stepping into Indonesia. The community at large welcomes any new member (so to speak). We're all here to connect, learn, and help each other scale. But not everything shared within the community is helpful. For example: the recent Founders Drinks by e27 on how a startup or investor can "navigate Indonesia." The speaker was William Henley, who currently runs an investment firm and two startups. Henley likes to promote himself as Dr. Doom, a moniker that aptly explains his skepticism about the Indonesian market.
I hadn't heard much about Henley before but e27 has been somewhat actively promoting him as a guru of sorts. That got me curious, along with some very negative feedback I heard from people who attended the aforementioned talk, led me to look into his background. Now note that I don't have a problem with Henley sharing his opinions publicly. Anyone can voice his/her opinion and I have no issues with that.
That said, it becomes a problem if people start buying into what he says without thinking twice about who he is or what his background is. It's the media magic at work; we trust e27 to do the screening for us. But what if that screening is lacking? From the audience's point of view, we want to hear from people who have already been there and done that.
So I looked into Henley's background. I didn't just go through LinkedIn or Google, I directly sent emails to Henley to ask about his startup credentials and I'm glad – and it's to his credit – that he was open and answered my questions.
There is no doubt that Henley is a good corporate man. He was even mentioned in Fortune Magazine Indonesia as one of the top 40 executives under 40. But that doesn't necessarily make him a good entrepreneur or investor. Being an entrepreneur and being a corporate man are two different things. So what's his background? Here's what I found out:
(1) What has his company, IndoSterling Sarana Investa, invested in? Answer: No answer from him on this.
(2) How are his startups doing? Answer: Founded in 2009, Otopedia.com, as revealed by Henley, is getting about 2,500 daily visits and he declined to disclose information on Tapestix. There's no way to know how Tapestix is doing, but 2,500 visits per day seems low for a major site in a nation with more than 30 million internet users.
(3) So how would he describe his experience as an entrepreneur? Here is his word-for-word reply:
I left my last corporate post in December 2010. It hasn't been that long since I call myself an entrepreneur. Maybe you can cut me some slack and give me more time to prove my entrepreneurial capabilities.
If you know his background, it might make you think twice about the things he said. So for the sake of the community, please double-check speakers' backgrounds before accepting them. Individuals, be careful not to overstep your expertise and be sure you've really got something good to offer the community. You can listen to Henley, by all means. But I will be taking his opinions with a grain of salt from now on since he isn't really an experienced entrepreneur. Perhaps he should just focus on building a good product, rather than wasting his time speaking and "educating" all of us.
[Image credit: Marvel]