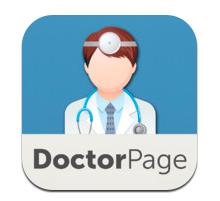 We're seeing a lot of healthcare-oriented startups emerge these days in the region. Another new one is DoctorPage.sg which has just received seed funding a mere two months after it launched. Like a lot of restaurant booking services out there, DoctorPage lets you make appointments in real-time – that's after you've browsed doctors nearby using the iPhone app. Currently, the startup service works only in Singapore where it has a directory of 12,000 specialists.
A DoctorPage representative tells us that the finances of the angel round can't be disclosed, but it is revealed that the backer is Michael Brehm, a serial web entrepreneur who's most recently the founder of social shopping website SpreadSave.
Global expansion is in the cards for DoctorPage, thanks to this seed round; the team explained to us today:
The funds are used to strengthen DoctorPage's market leader position in Singapore and preparation for its international operations.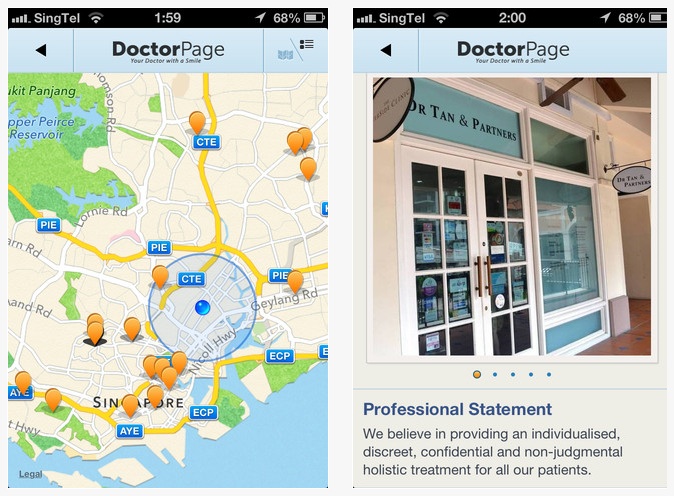 That'll require a lot of work building up healthcare listings in other nations – but of course it makes sense for a Singaporean startup to expand quickly beyond its small home market.
In the startup's announcement, Brehm says of the service:
We analyzed more than two dozen e-health companies worldwide and ultimately decided to invest in DoctorPage, the most promising e-health platform in the market. In only a few weeks, the team has made DoctorPage.sg the market leader in Singapore, and this reflects the excellence of the management.
Founder and CEO Max-F. Scheichenost doesn't have the Singapore market to himself – there's also the healthcare appointments site DocDoc which has attracted funding from Dave McClure, Jungle Ventures, and more. DocDoc is aiming at South Korea next with an eye on its massive demand for plastic surgery. It's not yet clear where DoctorPage is looking to expand.
The DoctorPage iOS app is here.