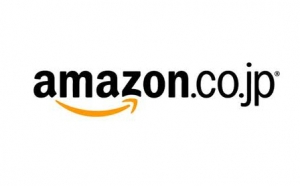 The Nikkei Business Daily is reporting that Amazon (NASDAQ:AMZN) will start selling its Kindle ebook reader in Japan as early as April, with pricing falling somewhere in the 10,000 to 20,000 yen range ($130 to $260). The Kindle Touch will likely be the company's flagship device, and will reportedly have free data access via Docomo's (NYSE:DCM) 3G network.
Sale of the device would of course require that Amazon first nail down a deal with Japanese publishers for its e-book service in the country, something which has proven elusive for the company thus far.
As for the Kindle Fire tablet, that device still remains exclusively on sale only in the US.
The Japanese ebook market was worth 65 billion yen (or about $846.9 million) back in 2010, but the print market was worth about 30 times that at two trillion yen (nearly $26 billion).