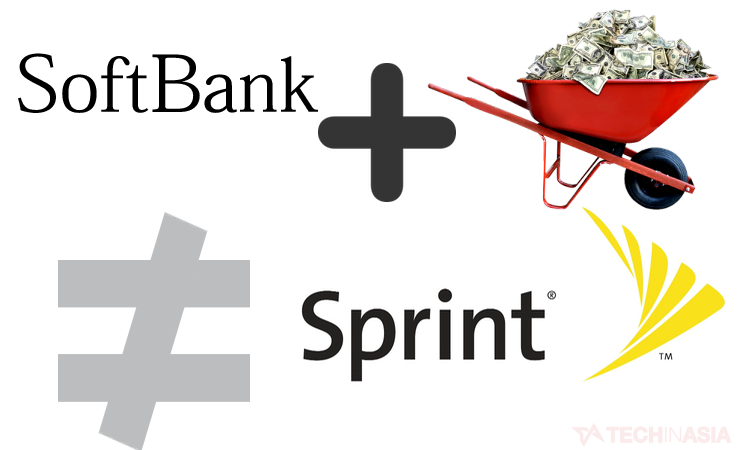 Softbank (TYO:9984) offered $20 billion for mobile telco Sprint Nextel (NYSE:S) last year, but the deal is not yet done as it goes through regulatory inspection. While the acquisition is under scrutiny, today the satellite-TV provider Dish Network (NASDAQ:DISH) hijacked the deal by offering a $25.5 billion bid, part cash and stocks, for Sprint.
"We think we've made an offer that's much more compelling than the Softbank transaction," said Dish chairman Charles Ergen today in New York. Dish reckons that its proposal is worth 13 percent more to Sprint shareholders than the offer made by Softbank.
Softbank CEO and founder Masayoshi Son has huge aspirations in this Sprint deal. Even before the deal was sealed, Son proclaimed that Sprint and Softbank combined will make Softbank Group the third largest telco in the world in terms of revenue. Son said back in October:
This transaction provides an excellent opportunity for Softbank to leverage its expertise in smartphones and next-generation high-speed networks, including LTE, to drive the mobile Internet revolution in the world's largest market. As we have proven in Japan, we have achieved a V-shaped earnings recovery in the acquired mobile business and grown dramatically by introducing differentiated products and innovative services to an incumbent-led market. Our track record of innovation, combined with Sprint's strong brand and local leadership, provides a constructive beginning toward creating a more competitive American mobile market.
This is apparently a huge blow to Softbank's overseas expansion and American dream. But given Son's ambition and winning mentality, you can be assured that Softbank will not give up without a fight.
(Source: Wall Street Journal)