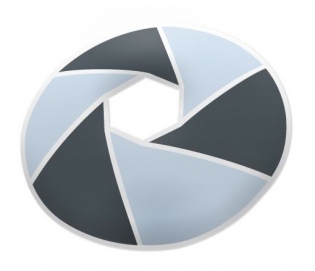 Tokyo-based Digital Garage today announced that it has acquired photo-sharing service Photozou, a service that has been operating since 2005. It was previously owned and operated by Unoh Inc, a company that was subsequently acquired by Zynga in 2010 and has continued as Zynga Japan.
According to Digital Garage, the Photozou service has 2.4 million members and sees about 150,000 images uploaded every day. By comparison, Instagram sees 5 million photos every day. Over on Asiajin, Serkan Toto points out that there are indications that the service might be more popular than Flickr in Japan.
But it looks like Digital Garage is planning to make Photozou a little more mobile friendly, saying that it has intentions to offer services and applications to send pictures from your smartphone to the cloud. Ostensibly Photozou would be a part of these plans. Digital Garage also notes it will develop a "communication services linked with a variety of media offered by DG Group and its ventures," beginning with collaborations with Twinavi and Memolane (DG partnered with the latter back in November), although I'm not exactly sure in what capacity.
Photozou could use the growing smartphone platform as a vehicle to expand globally, like many other Japanese companies. Today's announcement touched on this possibility as well, via Digital Garage subsidiary in San Francisco, New Context.
With many changes apparently on the way, perhaps some current users might have concerns about the direction the service is headed. On the Photozou site today, there's a notice saying that the current service and contents will not be changing, in an effort to reassure any users who might be concerned about the ownership change.