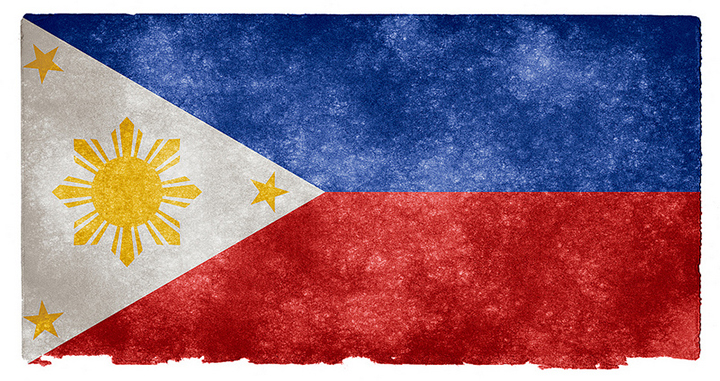 E-commerce has grown in the Philippines in recent years, leading to a more mature market. But the country is still ripe with opportunity, according to Philippine e-commerce watcher DigitalFilipino.
Digital Filipino founder Janette Toral noted how much the ecosystem has already grown over the past few years:
From classified ads sites, we saw airlines coming in offering flexible rates. In 2011, you have the likes of group buying sites. Early 2013, we have super sites like Lazada and Zalora coming into play offering supermall types of services.

For 2014, it's more of not just the super stores becoming noticeable but a lot of services picking up as well. Startups will continue to bring in new ideas that we never thought possible. Rural banks are also slowly becoming part of the e-commerce.
But Toral says while there's a lot of interesting developments in the space, a lot more can be done. She also mentions the government needs to catch up with technologies and not limit the options for online sellers. Last August, the government issued a memorandum imposing taxes on online merchants. This would include all sellers on classified ads sites and social media sites as well. Most online sellers are still adjusting to the new medium, and Toral says the government should help them with proper guidance and not impose fear.
But this is just one of the many issues that needs to be addressed. "We are taking the challenge of crafting an e-commerce blueprint for the country and let it be championed by stakeholders who will benefit the most from it," says Toral.
Through Digital Filipino, Toral continues this advocacy through its yearly summit, wherein its fifth DigitalFilipino E-Commerce Summit will be held on February 15 at the SMX Convention Center, Mall of Asia. It aims to reveal more of these trends to help the more than 200 participants gain insights to implement the right e-commerce strategies.
(Editing by Paul Bischoff)