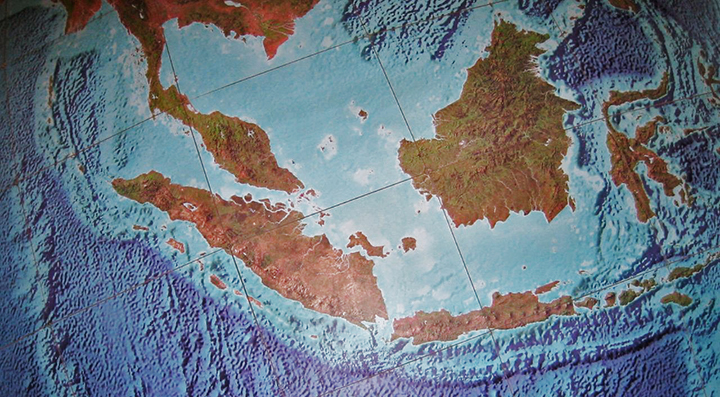 DFJ Global Network, a group of 14 independent venture firms, has added a 15th member: Singapore-based Wavemaker Pacific. The early-stage venture capital fund – valued at S$20 million (US$16 million) – focuses on mobile, internet, and software-focused startups in Southeast Asia.
If Wavemaker Pacific seems to have appeared out of the blue, that's because its parent fund – Wavemaker Partners – was known as Siemer Ventures until a name change went into effect yesterday.
"We're excited to join the DFJ Global Network as its premier early-stage venture firm partner for the ASEAN region," Paul Santos, managing partner at Wavemaker Pacific, said in a statement. ASEAN refers to the Association of Southeast Asian Nations.
"We've established our firm in the area, and being part of this network across the Americas, Europe and Asia will help further strengthen our firm and our portfolio companies. Joining DFJ enables us to provide our entrepreneurs with world-class access, insight, and global scale."
DFJ, established in 1990, is a self-governed organization of independent venture funds operating across the globe. Each of the 15 funds cooperate on investment diligence, market intelligence, corporate relationships, and co-investments; but they raise their own capital and make investment decisions autonomously.
DFJ funds have produced some blockbuster exits, including AdMob, Baidu, Skype, and Yammer. The addition of Wavemaker Pacific to DFJ's US$7 billion war chest shows that the prominent Silicon Valley VC is keen to cash in on the lucrative ASEAN market.
"The DFJ Global Network has been looking to expand its global footprint and Southeast Asia was high on our list," DFJ founder Tim Draper said in a statement. "This region has more than 600 million people, and will continue to experience explosive economic growth in the next decade."
See: B Dash Ventures preparing new fund, will triple size to $60 million
There's been a recent flurry of big-budget funds with a Southeast Asian angle. In May, Singapore-based Monk's Hill Ventures launched a
US$80 million fund
for Southeast Asia and Silicon Valley. Last month, Rakuten allotted
US$100 million fund
for startups in Southeast Asia and elsewhere. Even earlier today, newcomer Coent Venture Partners announced a
US$10 million fund
that will partially target ASEAN.