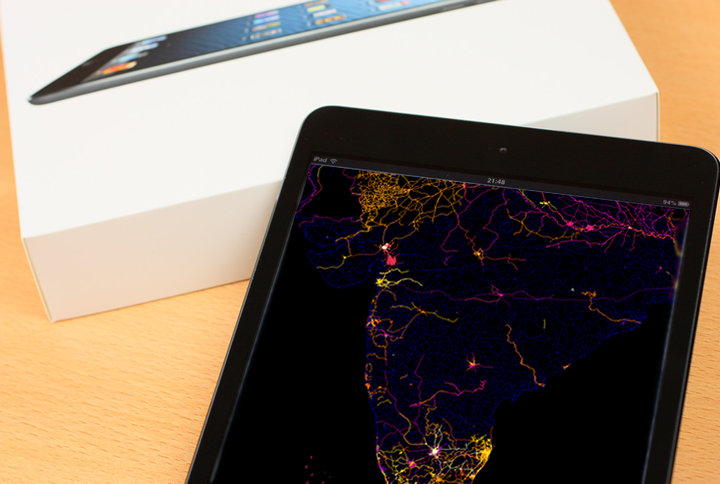 Apple announced today it will buy back old iPads and Macbooks in India for Rs 5,000 (US$81) or more when customers purchase a new iPad Mini. The offer begins today and ends March 29, according to BGR India.
Last month, Apple offered iPad Mini buyers an 18-month installment plan with a Rs 5,000 (US$81) down payment.
The most basic iPad Mini's base price in India is Rs 21,900 ($353). BGR India reports lower prices are needed for Apple to compete with cheap Android tablets that have flooded the market.
Earlier this month, Apple decided it would resurrect the discontinued iPhone 4 specifically for India, Indonesia, and Brazil. It was the first time ever for Apple to restart production of a discontinued phone, and shows the American company's eagerness to offer cheaper entry-level devices to the extremely price sensitive India.
(Source: BGR India)
(Editing by Steven Millward)