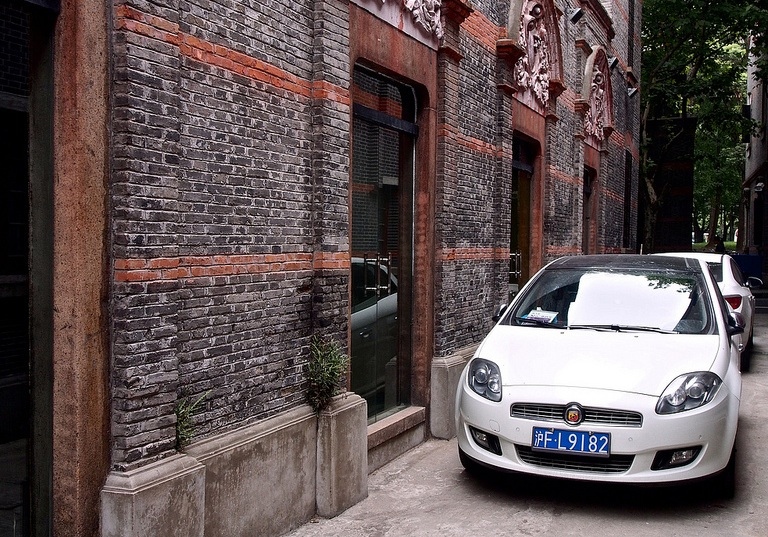 Pricey car chauffeur service Uber has launched in China, and the country is home to plenty of taxi-hailing apps, but one Chinese startup has figured out a different way of helping you get a ride. It lets anyone with a car sign up to be a designated driver, and the car's location will show up to users of the service's iPhone and Android apps.
The Beijing-based startup is called Edaijia, which literally means "E-designated driver". A driver can choose to be available to make pick-ups or not, and it's a good way to make money from an otherwise idle car.
On the road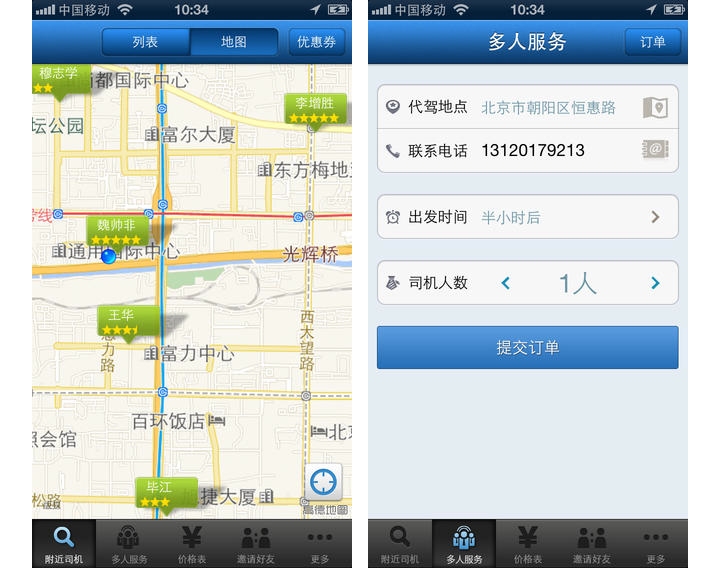 The Edaijia service operates all day and night. From 7 am to 9 pm the minimum charge is RMB 39 ($6.39). That's three times more than the pick-up charge of a regular taxi, but it's a lot cheaper than Uber's $10 base fare. But using Edaijia after midnight gets pricer, when the minimum charge for a ride is $16.
Edaijia has expanded to 15 Chinese cities so far, covering most of the main ones like Beijing, Shanghai, Shenzhen, Chongqing, and Hangzhou.
The startup's service is open to individual car owners as well as fleets of 'black cars', so it's not so different from Uber in some respects. Edaijia gets 30 percent of every fare, and the driver keeps the rest.
On the booze
Interestingly, Edaijia has an option that can rescue you if you've been boozing too much and are in no fit state to drive. In that case, the designated driver arrives on a foldable e-bike that can be put in the trunk, and then drives you and your car home.
The Edaijia app is free on iOS and Android (APK file).
(Hat-tip to @niubi, who runs the Sinocism newsletter, for spotting this. Photo credit: Flickr user tsushima2011)
---
(Editing by Paul Bischoff)