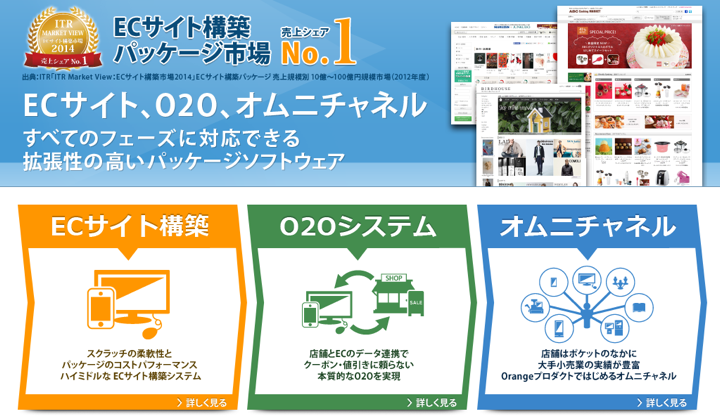 Dentsu Digital Holdings (DDH), a wholly-owned subsidiary of Japanese advertising giant Dentsu, announced a US$2 million investment in internet infrastructure platform S-cubism. The investment was made through the firm's VC arm, Dentsu Digital Fund.
DDH had partnered with S-cubism since last February but only disclosed its investment Wednesday. Both companies collaborated on "DECIDE" – which stands for Dentsu ECommerce Ideal Designing Engine. By combining client data, user activity data within the website, and advertisement data, DECIDE can provide comprehensive solutions for ecommerce companies.
DDH is also interested in EC-Orange, S-cubism's in-house ecommerce solution service. More than 450 companies have utilized its open-source ecommerce website construction and maintenance package.
Dentsu created DDH not only to strengthen the company's digital business in Japan, but to also expand further into global markets like the US and China. Its investment strategy targets digital marketing platforms, digital media outlets, and online social marketing platforms.
See: These numbers from Asia's half-trillion dollar ecommerce market will blow your mind
S-cubism is developing an important space in Japan's ecommerce industry. There are a glut of reliable services which can be used to efficiently create a store. However, there is a scarcity of digital solutions available that offer assistance beyond that. Any ecommerce or retail company faces a number of challenges – from determining how to capture and retain customers to choosing which demographics to target. DDH is betting that S-cubism can become the leader in advanced ecommerce solutions that fill this void.