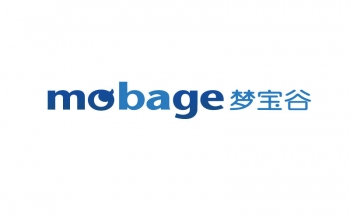 Japanese social gaming giant DeNA (TYO:2432) is announcing today that it is allying with Chinese social networking site Renren (NYSE:RENN) in an effort to bring more mobile games to the service the Mobage social gaming platform. Renren had about 154 million users as of March 2012.
According to the announcement, this will mean that Mobage will get a dedicated section inside the Renren Android application, thus further increasing its visibility in China. It also means that Renren users can sign into Mobage with their Renren ID, accessing its wide range of games. The company previously partnered with China's other big social networking site Kaixin001 in a similar tie-up.
It should be noted that DeNA China has been pushing hard to make partnerships over the past year, since Mobage launched in China in July of 2011. In addition to Renren and Kaixin, here's a quick rundown of some of the internet and mobile companies it has made deals with:
So as you can see, DeNA has been quite busy in China. From our point of view this makes an interesting contrast with its Japanese rival GREE (TYO:3632) who appears to be putting its current focus on the North American market. DeNA of course has activities there too (Rage of Bahamut is doing well), but it's certainly interesting to compare how these two giants approach global expansion.