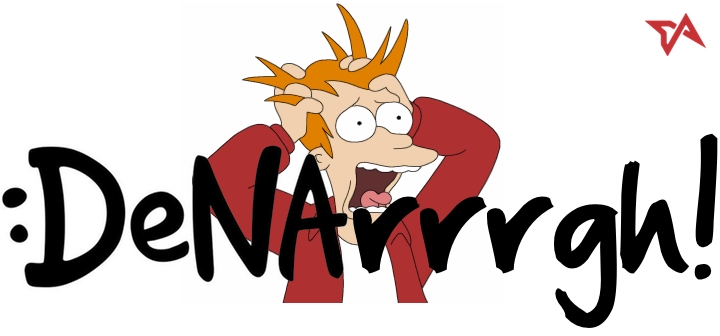 The team at DeNA must be wearing out the minus buttons on their calculators. The mobile social gaming company posted its Q3 financial report (for October to December in human time) this afternoon, and all key numbers are down. DeNA (TYO:2432) has seen a 20 percent drop in revenue in the past year, and a 42 percent plunge in profits.
DeNA's revenue is down to JPY 41.7 billion – that's $411.7 million – in Q3, and operating profit sunk to $112.5 million.
The Japanese firm is struggling more than ever to battle against new social gaming platforms on messaging apps such as Line, KakaoTalk, and WeChat – those are stealing away mobile gamers in large and important markets like China, South Korea, and DeNA's home country.
No mo' Mobacoins, mo' problems
That challenge is proved by a decline in MobaCoin purchases – the company's virtual currency – in Q3. MobaCoin consumption in Japan in Q3 was JPY 46.1 billion ($455.1 million), down nine percent from the previous quarter.
However, there's a bright spot in the success of DeNA-developed game NBA: My Dream, which was developed for Chinese-speaking – and basketball crazy – markets and has proved to be a big hit. DeNA also pointed to the launch of free e-reader app Manga Box in December, which looks to have a lot of potential.
DeNA had a second shot at making a messaging app in November, but there's no word on its progress.
Looking ahead to the next quarterly report that'll wrap up the fiscal year, DeNA is anticipating more drops in revenue and profit. For fiscal year 2013 as a whole, DeNA forecasts JPY 182.6 billion ($1.8 billion) in revenue, and JPY 53 billion ($523.2 million) in profit. Those are down on 2012's figures where DeNA hit a record high of $2 billion in revenue. Anticipated 2013 profit will be down by a significant 30 percent.
(Editing by Paul Bischoff)