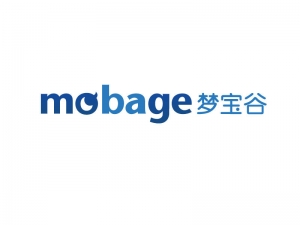 We've been expecting these announcements from DeNA for some time now, but today the company finally made it official. Its social gaming service Mobage is officially launching in China, as well as in English-speaking regions around the world via the Android market.
Isao Moriyasu, president of DeNA, commented on what these moves mean for the company:
Our rollout of Mobage to English speaking territories and beyond will
unlock the huge potential for the burgeoning market of social games
for smartphone users worldwide . . . We aim to make Mobage the world's top social gaming platform by continually delivering engaging titles to players across nations."
Ambitious words indeed! As for its China venture, the company is introducing Chinese versions of Mobage titles Ninja Royale and Aqua Collection (pictured below). DeNA's subsidiary has been operating browser-based Mobage trial services up until now. But now that Mobage has officially launched in the country, DeNA says that we're going to see ten titles before the end of August. There is also a plan for an iOS Mobage app for China later on down the road.
We've written a lot about Japanese companies looking to markets abroad recently. Earlier today we reported on CyberAgent Ventures' plans to open new offices in Taiwan and Indonesia. And lets not forget DeNA's competitor GREE, which is eyeing business opportunities outside Japan as well.
[Source: DeNA]