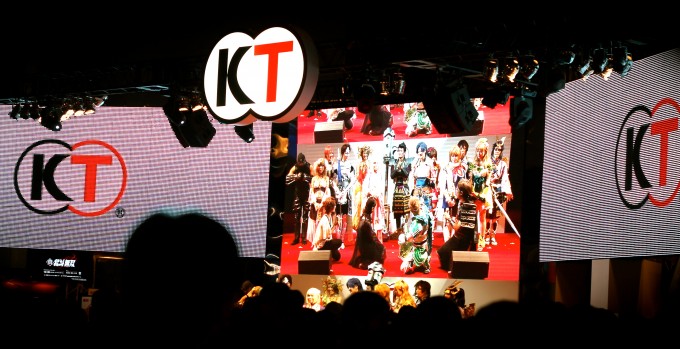 Japan's DeNA (TYO:2432) announced today that it will be teaming up with KT Corporation (NYSE:KT) in Korea to 'mutually exchange mobile social games' between the companies' respective networks.
This means that KT will offer selected games from Daum Mobage, which is DeNA's platform in Korea which it operates with the popular Daum web portal. It will also help out with billing integration for in-game purchases of Daum Mobage virtual currency through its Olleh Market.
Likewise, DeNA will offer selected KT titles on its Mobage platform in Japan, lending marketing and consultation support as well. The cross border partnership will likely serve both companies well.
Back in 2011, when the Daum Mobage partnership was initially signed, the partners set the goal of reaching 10 million user subscriptions by the end of 2012. I suspect they are falling short, since today's announcement didn't mention anything about that – but I've inquired with DeNA to confirm this point.
DeNA reported in its Q2 financials that Daum Mobage is providing over 30 titles, and that includes its hit game Rage of Bahamut which surpassed the one million user milestone in Korea earlier this month.