Recently it seems that all we've been hearing at DeNA (TYO:2432) is regarding its push into China, particularly a couple of days ago when the company snagged China's three largest mobile carriers to deliver Mobage via their respective app stores. But today the mobile gaming giant announced a collaboration with Disney which will bring some of the world's most recognizable animated characters to mobile social games.
Speaking as a Marvel Comics fan, I find the most interesting part of today's news that a free-to-play social card battle game featuring Marvel characters game is coming to Mobage in Japan this summer. There doesn't seem to be any name finalized yet, but I'm always more than willing to try any game that has Spiderman in it. As many of you know, Marvel was acquired by Disney back in 2009.
DeNA and Disney have already launched Disney Party for Mobage in Japan on March 28. That particular title is a social party-simulation game, that features Mickey Mouse, Donald Duck and other Disney characters (see screenshots below). Disney Fantasy Quest is the other title in the works, a social card-collection game where players have to compile "magic books" (screenshots also below). Both titles are free to play but have in-game virtual purchases.
Localized versions of these titles will be coming after July as smartphone apps to Mobage in North American, Europe, and China, as well as Daum Mobage in Korea.
While the game models here seem to be very much in the Japanese style, particularly the social card games, the characters in these titles have universal appeal, and certainly won't be foreign to any audience.

Disney Party screenshots, © Disney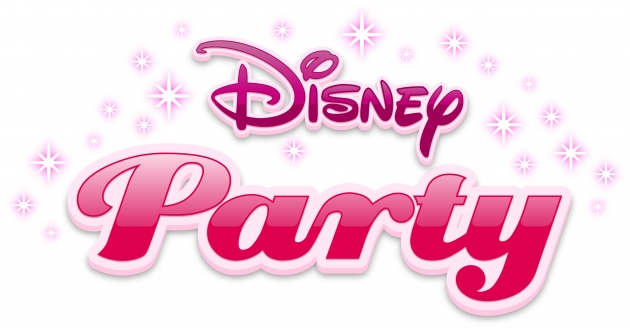 Disney Fantasy Quest screenshots, © Disney