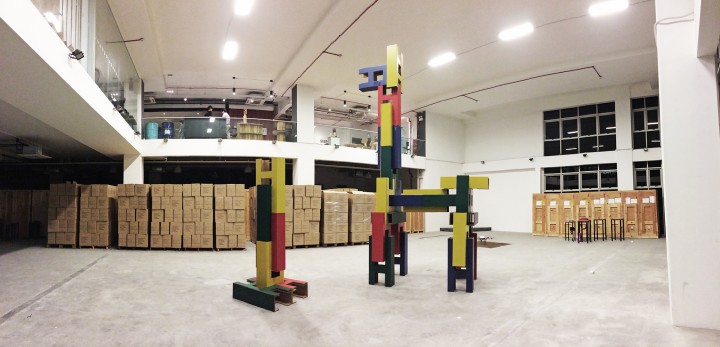 The concept of co-working has come a long way since the first hackerspace was founded way back in September 1995. Coworking spaces have improved a whole lot since then – some of the more luxurious options even have swimming pools and spas.Naturally, as the 3rd most popular technology destination in the world for professionals (just behind the US and UK), Singapore has had an impressive number of co-working spaces sprouting up all over the island in recent years. Many are now defunct, but new ones have taken their place as the tech scene gets ever hotter here.
To help you out, we've done the difficult job of finding and compiling all the co-working spaces in Singapore that are currently in operation – and we'll continue to maintain this map as they come and go too.
We want to keep this as accurate as possible, so do keep us updated on any developments in the comments below!