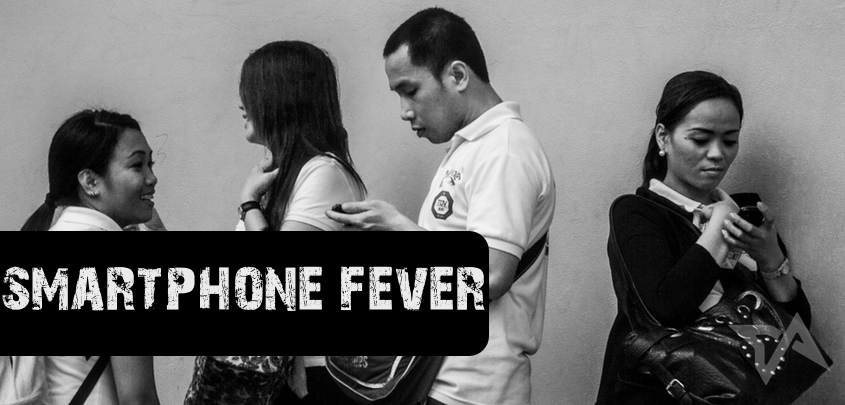 We know that Asia is going nuts for smartphones, but which brands do people prefer, and how much are folks spending? Jana, a mobile rewards program focused on emerging markets, also wanted to find the answers, and so a survey was conducted among 2,500 people in Bangladesh, India, Indonesia, the Philippines, and Vietnam. It gives interesting answers, as well as very revealing numbers about how much people are willing to spend on their next smartphone.
While a lot of people in those six nations are using decade-old mobile OSes like Symbian and BlackBerry (which do have apps, but are not realistically modern smartphones), Android is making huge headway. Indeed, Android is now the leader in Vietnam and the Philippines. Apple's iOS will always focus only on the high-end segment, but nonetheless is on 6.6 percent of phones owned by the surveyed Vietnamese.
The main bit of good news for phone makers is that the Asian survey respondents plan to pay more for their next phone than they did for their current one. For example, 37.6 percent of those questioned in Indonesia paid less than $50 for their phone, but only 15 percent of the same people say they'll spend under $50 on their next one. Indeed, nearly 10 percent of Indonesians say they'll pay over $600 for their next smartphone, in contrast to the mere 5.7 percent who paid that much for their current mobile. That could be good news for phone-makers with many high-end models, such as LG, Samsung, and of course Apple.
There's further good news for Apple in the question which asked, "If you could buy any mobile phone in the world, what phone would you buy?" Many respondents yelled "iPhone!" In Vietnam, the Philippines, and India, the iPhone is the most desired phone. Filipinos are most enthusiastic for Apple's mobile, with 41.2 percent of those surveyed picking the iPhone. But there's a large gap between desire and spending power, as only 4.6 percent of Filipinos have an iPhone right now. But clearly the iPhone, despite the best efforts of Samsung's Galaxy range and the Korean titan's colossal advertising campaings, remains a status symbol up there with owning a Mercedes or a Jaguar.
Here's the full, interactive chart. Hover over elements to get more information:
(Source: Jana's survey; image credit: Flickr user Sivesh Kumar)
(Editing by Terence Lee)