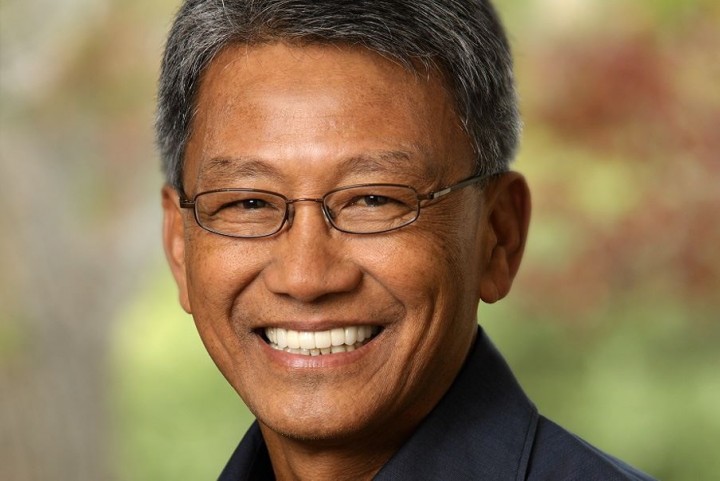 There's a lot to be done to improve the Philippine tech startup scene, and educating the youth is a good place to start. This is what Dado Banatao, touted as the Bill Gates of the Philippines, said at the recent technopreneurship summit held in SMX Convention center.
Banatao is a well-known Filipino-American who was able to make it big in Silicon Valley. He started from a failed startup, Monstron, that made PC motherboards. With four decades of experience in the tech field, he is now the founding chairman of Tallwood Venture Capital, a company that invests in semiconductor-related technologies. Nonetheless, he hasn't forgotten his roots. He is also the chairman of PhilDev, an organization that creates programs in tech education and entrepreneurship for the Filipino youth.
More engineers and scientists, please
Given his background in the tech industry of both the Philippines and the well-developed tech ecosystem that is Silicon Valley, he spoke about how technology enables a country's development. But, he says:
In the Philippines, there is such a wide gap between where we should be and where we are now. Clearly innovation and entrepreneurship have a ways to go.
The biggest problem in his eyes is the lack of education. He says the country lacks a pool of engineers and scientists. The government, academies, and the entire industry should collaborate to build resources to solve this problem. He says:
The big institutions don't push hard enough to do the job they have to do.
The Philippines has already seen the blossom of many tech startups, and a few incubators followed suit. But it's still far for being mature. More support from different industries can still play a big role in making this ecosystem better.
(Photo: Go Negosyo Facebook page)
(Editing by Paul Bischoff)