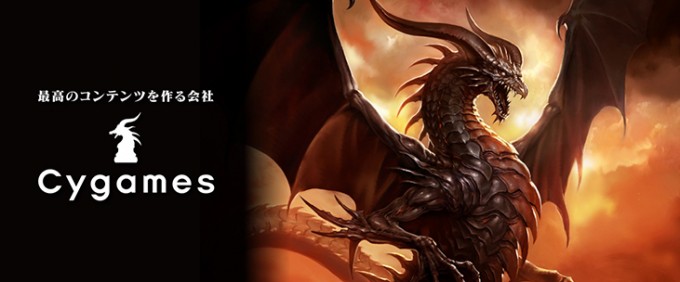 Japanese game developer Cygames (a CyberAgent subsidiary) has announced today that its social games portfolio has amassed more than 20 million registered users since the company came into being back in May of 2011.
As you may know, Cygames is the developer behind the wildly popular card battle game Rage of Bahamut, perhaps the most globally successful mobile game export put forth by any Japanese company on a smartphone. Of the 20 million registered users that Cygames is boasting of today, about half of those come from Bahamut alone, as the game passed 10 million users worldwide just a few days before Christmas.
The folks over at Gamebiz.jp point out that Cygames had 2.6 billion yen (almost $30 million) in net income in the fiscal year ended September 2012, which is a pretty astronomical growth metric for such a young company.
As you may recall, DeNA (TYO:2432) – who distributes Rage of Bahamut on its Mobage platform – saw enough promise in Cygames this past year to buy up a 20 percent stake in the company for the price of $92 million.
Cygames will certainly be a hot company to watch moving forward in the new year, so stay tuned to even more fun mobile games from them!