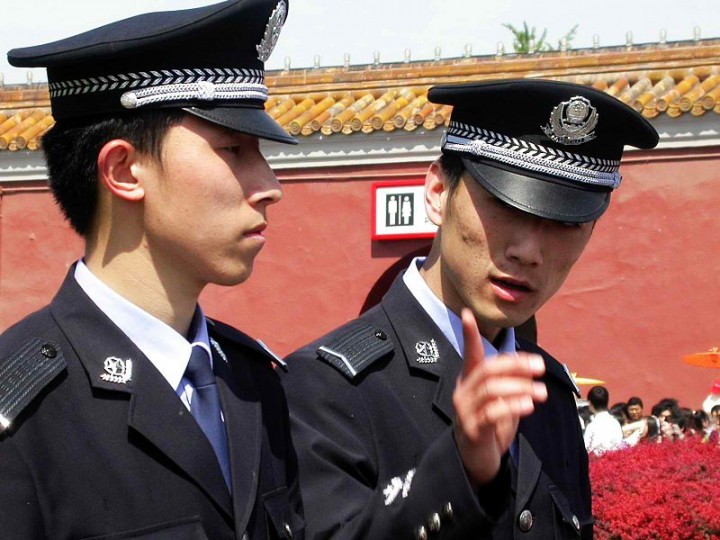 Up to now, the ongoing tit-for-tat political spat between China in the US regarding cyber security hasn't had much of a real impact on tech startups or other small US-based companies trying to make their way in the Chinese market. But a new security review system revealed today could have serious implications for any foreign company doing business in the Middle Kingdom.
Established three years ago, China's security review system has mostly operated under the radar, only monitoring and regulating mergers and acquisitions of domestic enterprises by foreign investors. But now, the government has granted much broader scope with much more vague criteria to the system.
QQ Tech reports that all foreign IT products and services sold in China are required to pass a new safety review. Failure to pass results in banishment from China. Analysts warn the wording leaves local government bureaus with too much room for interpretation as to what counts or doesn't count as a sensitive sector or investment. This could also cause delays in investment deals for foreign companies in China.
See: Facebook's business grows in China despite block, now preps to open an office in Beijing
QQ Tech specifically mentions IBM, Oracle, and EMC, but the regulations could apply to foreign startups and lower-profile companies as well. The Chinese government last week placed a ban on Windows 8 from being installed on any public sector computers.
While China is too dependent on American technology and infrastructure to completely shut US companies out, this could be a huge hindrance to both startups and big corporations alike. Today's announcement comes after the US charged five Chinese military officers with cyber-spying, which the Chinese government called 'absurd'.
(Source: QQ Tech; image credit: Flickr user Beijing Patrol)