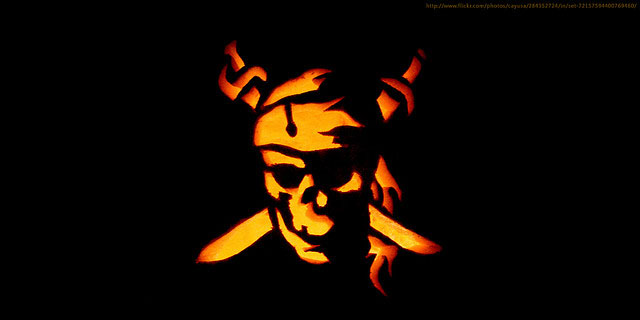 The CyberCrime Prevention Act of 2012 (Cybercrime Law) officially took effect in the Philippines last month. Filipinos can now be punished for buying bootlegs or downloading videos, music and other copyrighted files.
This could be a problem for Filipinos who are keen on downloading movies and mp3s on torrent sites. A 2012 report showed the Philippines is responsible for the 10th most BitTorrent downloads globally.
Under the Cybercrime Law, acquiring any digital copy of any copyrighted material is now punishable by a fine between Php 200,000 (US$4,470) to Php 500,000 (US$11,175) and six to 20 years in prison.
The Intellectual Property Code and the Anti-Camcording Law were previously in place to combat piracy in the Philippines. In fact, in mid–2013, the Philippine government shut down torrent site Kickass Torrents. However, the site is still present and simply uses a different domain.
But now that any crime under the Revised Penal Code – a list of general punishable acts – is now considered a cybercrime if done using a computer or the internet, the prior laws pertaining to intellectual rights and piracy are given more support for enforcement.
The law is touted as synonymous with US' SOPA, which was struck down after major outcry online.
The congress also filed a bill on the Anti-Online Piracy Act, which could further punish people acquiring illegal copies of digital files if passed.
(Source: GMA News | Photo from Flickr user Will Lion)
(Editing by Paul Bischoff)