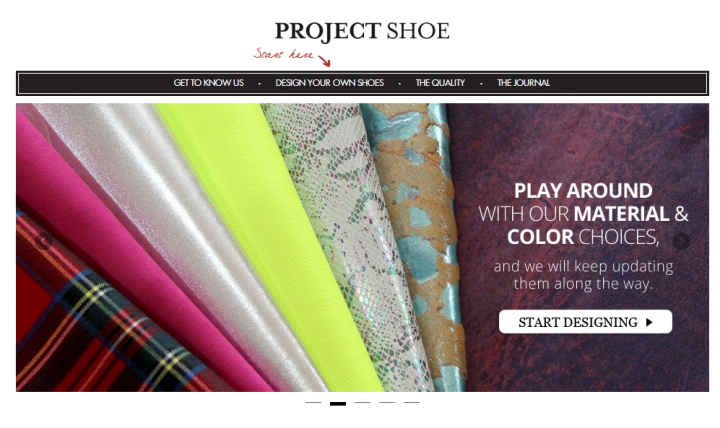 In our recent Startup Arena competition at Startup Asia Jakarta 2013, Asian startup Project Shoe pitched its shoe e-commerce platform that lets people create their very own designer shoes. Following this, the platform is now live and people from all over the globe can purchase customized shoes.
The site currently offers 11 shoe designs for women – from flats and wedges to heeled shoes and sandals. The process starts by choosing from these shoe designs.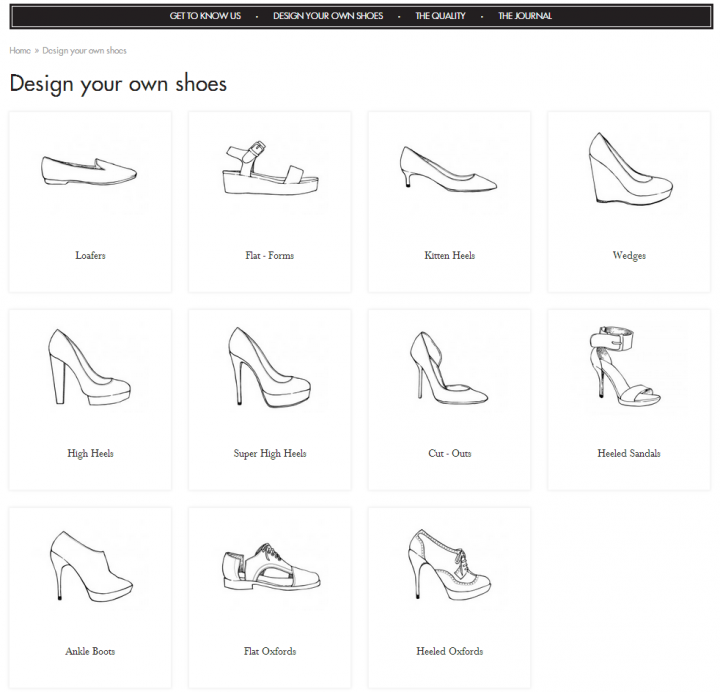 The customization starts by picking the materials and colors. It feels like crafting your very own dream shoes. Ariotedjo says that they use third-party engines in their e-commerce platform to generate the designer tool.
Designing a pair of shoes can be a 10- to 15-minute process. It can go longer if a user finds it hard to choose from the available designs and colors. The Project Shoe team earlier mentioned they plan to add more designs and elements every month. A pair of shoes ranges from around $230 to $500.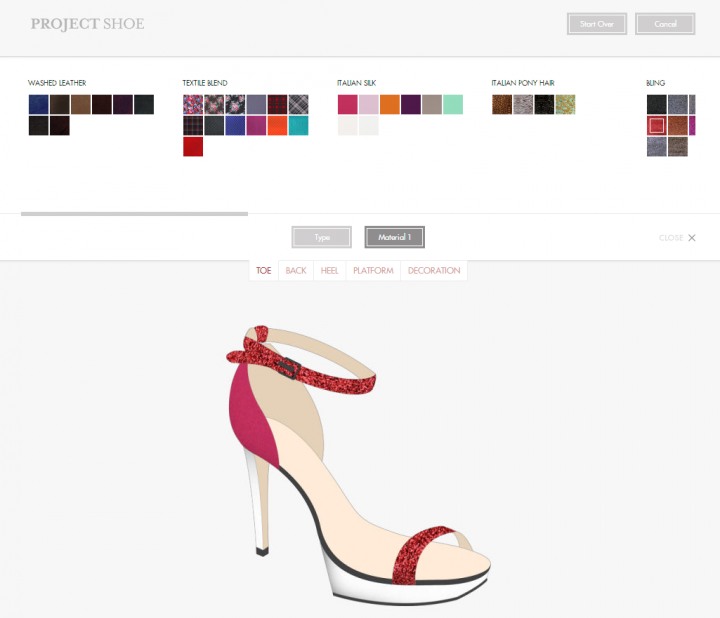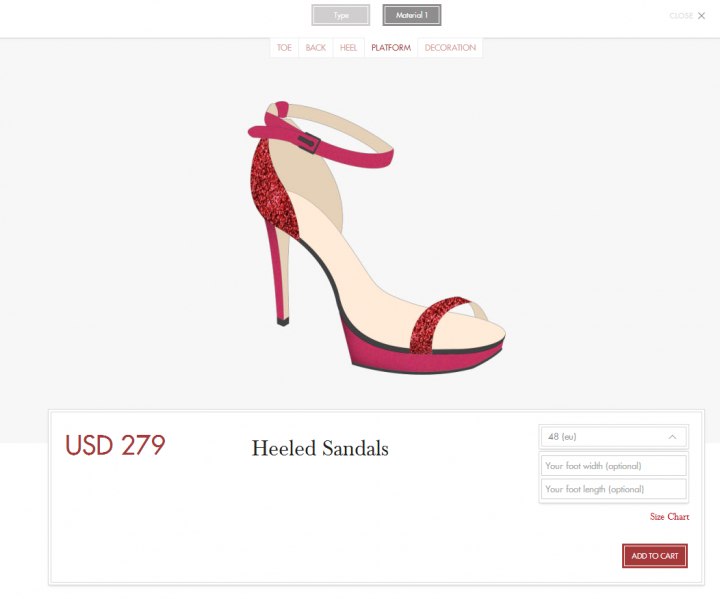 After launching last week, Project Shoe is now getting about two to three orders per day in the US and the UK, where 60 percent and 30 percent of its visitors come from, respectively.
Within Asia, Project Shoe also plans establish representatives in Singapore and Australia. The team is also on the lookout for entrepreneurs who want to partner with them.
(Editing by Paul Bischoff)