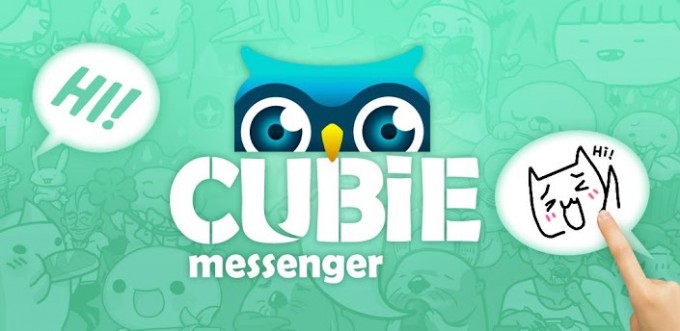 Taiwan-based Cubie has always been ahead of the game when it comes to making messaging a little more fun and personalized, and it's continuing that tradition with an update to let users create and share their own stickers.
Now, when Cubie users check into a chat, they'll notice a new "create" button on the stickers. Images can be accessed through a device's photo library, cropped, and then sent into the chat as custom stickers. Recipients can also save the stickers by pressing and holding them – so it's possible that your goofy cat photo might get passed around your friend circle.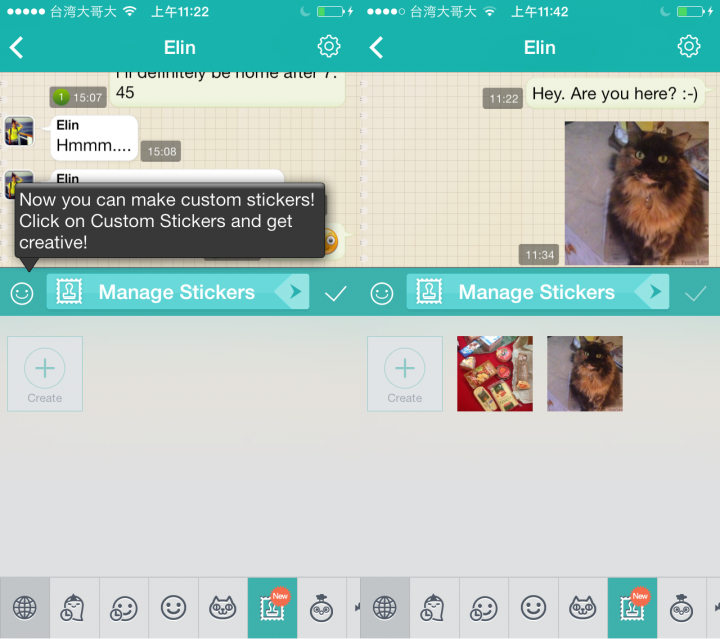 While other like-minded apps have dived head first into gaming, Cubie has been ramping up the basic chat experience with Rage Comic stickers, photo stickers, drawing features, and disappearing texts long before competitors did so.
Cubie was founded in March 2012 and went on to join 500 Startups months after its launch. With headquarters in Taipei, the app has gained a loyal following among users across East Asia and Southeast Asia who have taken to its lighthearted sense of humor.
(Editing by Steven Millward)