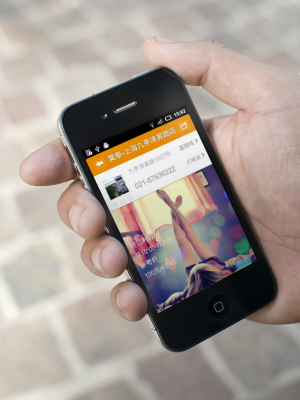 After rumors had begun to swirl about the two companies, Chinese travel site Ctrip's vice-chair Tang Lan announced officially that the company has made a strategic investment in Fast Hotel Manager, a Chinese mobile app that helps iOS and Android users find and book hotels. The exact sum of the investment was not disclosed.
The partnership between the two companies will have advantages for both. Ctrip has a large userbase, a strong reputation, and a lot of money, but it needs to build strength in mobile (though to be fair the company does already have a number of mobile apps). Fast Hotel Manager gets money out of the deal, obviously, but it should also get access to more of Ctrip's large userbase, and judging from the low number of app reviews on the iOS and Google Play stores, it could certainly use more users.
It will be interesting to see where the two companies go from here, and whether there will be any integration or cross-promotion between Fast Hotel Manager and Ctrip's existing mobile offerings.
(via TechWeb)