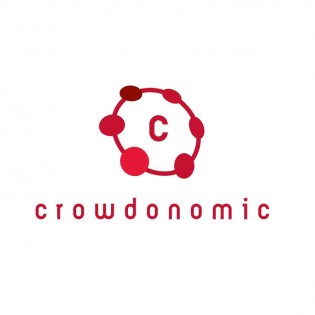 We've written many times about how Singapore is a great place to do business, with lots of support available via different avenues for young startups. But collecting funds from private sources can still be difficult, and that's a problem that local startup Crowdonomic hopes to address.
The company bills itself as the first crowdsourcing platform for startups in Asia, and is planning to launch on January 23rd featuring six local fundraising campaigns to start, including Eden Story, FlagaHero, and Video Guide Singapore. Each one will be targeting about S$30,000 to start. This launch follows the Crowdonomic's private beta which began back in November.
The system is rewards-based, so if someone decides to support a given startup they could be given certain privileges in return for their support, such as early access.
The company's founder Leo Shimada explained in the announcement:
Our ultimate goal is to help entrepreneurs by addressing a key pain point – the funding gap. Since the market, or "crowd", decides who to fund, it offers a more democratic alternative to how capital is allocated. We aim to have a higher standard of service delivery based on our deeper understanding of client start-up needs.
As for Crowdonomic's own funding, it is backed by unspecified angels and VCs across Asia and the United States.
It's nice to see a service like this spring up, not only because it provides another funding option for local startups, but also because it means that the companies funded will ostensibly get money because of widespread public support and approval for their idea. Check out Crowdonomic's promotional infographic below: