Crowdfunding projects in China are starting to receive more and bigger pledges than we've seen in the past, as exemplified by a couple of gadgets in this month's list. Here are our five favorites:
The Ash Super Speaker claims to be the world's first voice-controlled speaker. It can play music both via corded connection or wirelessly from the user's phone, and boasts good sound quality up to three meters away. It also functions as an alarm, controls your air conditioner, and yells out climate conditions. The device is about the size of a large cereal bowl. The idea of a voice-controlled speaker seems a bit contradictory in that you would have to yell over the music playing to hopefully get its attention and control playback, but we'll leave that to the engineers to figure out. Ash Super Speaker has raised RMB 142,000 (US$23,000) on Demhour, and fundraising ends August 2.
BurstVision is a dumbed down Google Glass knockoff that, when not connected to the internet, can record pictures and video and play music and video. When connected to a smartphone, it can answer calls, receive texts, and interact with some apps. BurstVision only has one style of frame and a handful of lens colors. As a bonus perk, the back part of the glasses behind the ear holds a second camera to achieve an "eyes in the back of your head" effect. BurstVision has raised RMB 65,000 (US$10,500) on Demohour and fundraising ends August 3.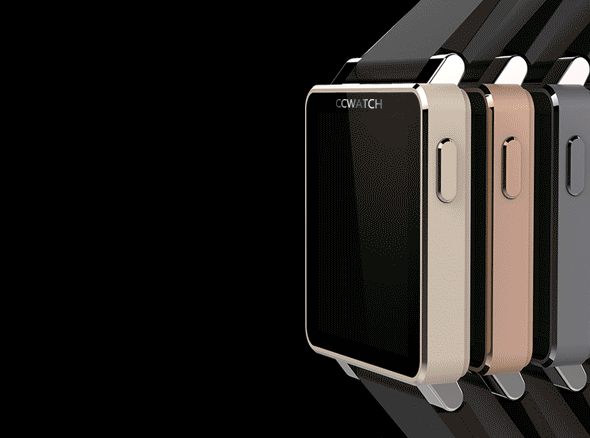 We've seen at least a dozen smartwatches on Demohour and usually pass them up because they all tend to do the same things. But CCWATCH gets a place on this list because of the surprisingly large amount of funding it has received: RMB 412,000 (US$66,500). We're not sure why, as its design doesn't warrant a second glance from afar and doesn't offer any unique features. It offers the usual reminders, notifications, motion tracker, blah, blah, blah. While the retouched images looked nice, the project's page doesn't show a single candid photo of what the device looks like with the display on. That screams steer clear to me, but apparently not the benefactors on Demohour.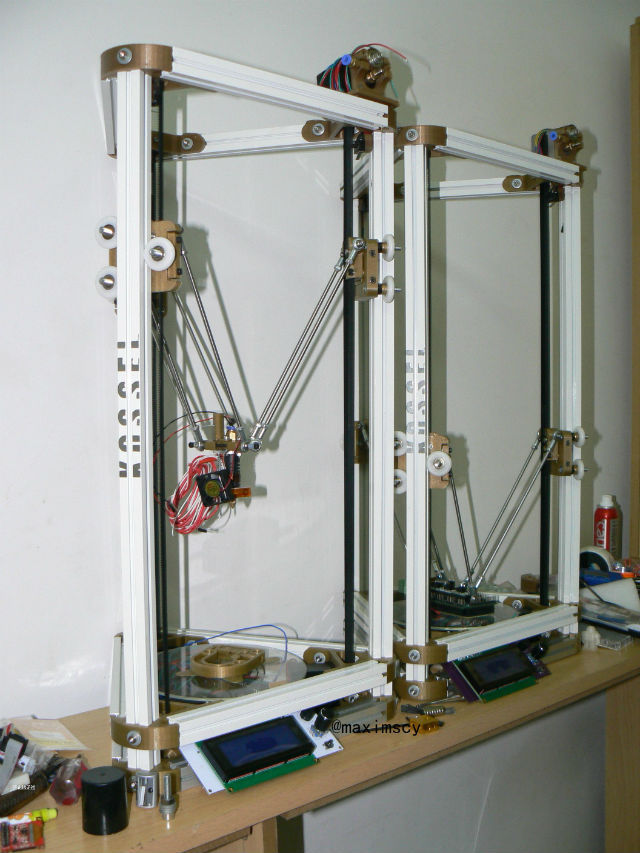 Chinese crowdfunding sites are full of 3D printers, and we've even included one in a previous list. But the Kossel 800 could be the cheapest yet at RMB 1099 (US$177). It's based on the popular open-air Kossel design, so there's already a whole community of users with similar devices out there. The Kossel 800 DIY kit raised a hefty RMB 373,000 (US$60,000) on Dreamore, and fundraising just ended today.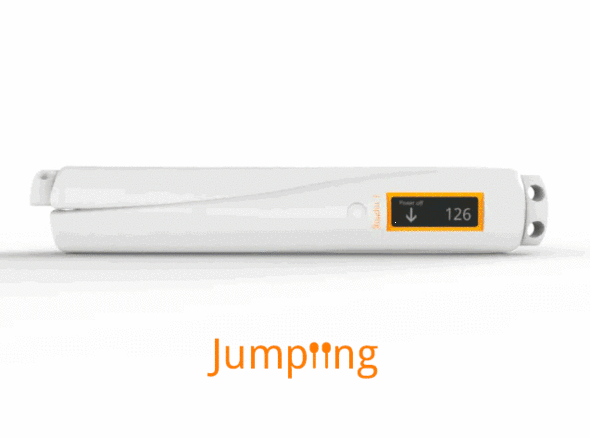 For those quantified self-loving gym rats out there, Jumpiing is for you. The smart skip rope not only counts your jumps, but also monitors the intensity of your session and beams the data back to your smartphone. It will tell you how many calories you've burned and, if you place the phone in front of you, can even tell you to slow down or speed up in real time to reach your goal. It also looks pretty slick, as both handles combine to form a space-age cylinder. Jumpiing has raised RMB 57,500 (US$9,300) on Demohour, and fundraising ends July 10.
Check out previous editions of Crowdfunded in China here.