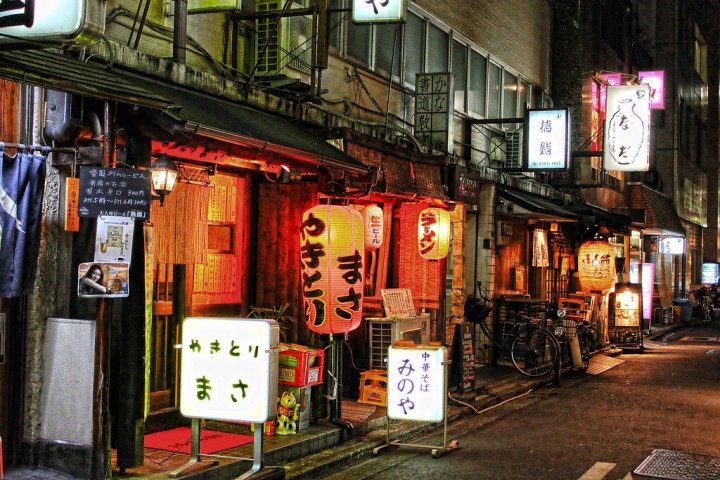 The Japan tech and startup scene has a reputation for being insular, but that doesn't mean it's a market worth shying away from. Not only are Japanese consumers well-wired to extremely fast internet speeds, they're quite willing to spend money on software.
According to analytics firm App Annie, app store spending in Japan exceeded the US by about 10 percent as of late 2013, and that figure could get higher. If you're a mobile app developer looking to reach new markets, cracking Japan could bring considerable rewards – but it won't be easy.
In order to help startups and investors gain a deeper understanding of the land of rising sun, Tech in Asia will hold a special Market Expansion Track session, or MET as we're calling it. Entrepreneurs and industry experts from Japan will participate in a panel discussion covering the country's overall internet ecosystem, market-specific characteristics, and company registration procedures.
Two guests will join us for the session as part of a panel discussion.
Masaru Ikeda currently acts as co-founder of The Bridge and Startup Dating, Japan's leading media outlets covering the domestic startup scene. Before starting those two ventures, he worked as a systems engineer and architect for various Japanese firms, including Nippon Broadcasting Co.
Akiko Naka is the co-founder and CEO of Wantedly, a fast-growing social recruiting startup in Japan. Prior to that, she worked at Facebook Japan and Goldman Sachs.
Our hope is that the brief session will help unravel some of the knottier aspects of Japan's tech industry.
If you haven't got your Startup Asia Singapore tickets yet, now's the time to do it! Today's the last day to receive a 10 percent discount with the EarlyBirdApril code.
Editing by Terence Lee; top image via Flickr user aktugan