When you think of the powerful Chinese Dota 2 teams, names like IG, DK, and Newbee come to mind. But one year from now, could CLZZ Club be a new name on that list? That's the dream for the fancy CLZZ Club internet cafe, located in Beijing's upscale Sanlitun neighborhood.
CLZZ Club made headlines earlier this year for being preposterously expensive. Unlike most Chinese internet cafes, which are extremely cheap, it costs RMB 5000 (more than $800) just to walk in the door, and an hour of gaming will cost you RMB 69 (more than $11). But the club has aspirations of being known for something other than its absurdly exorbitant rates, and its manager recently told Sina Games that it plans to get together a professional Dota 2 team.
Unsurprisingly, no expense will be spared. The cafe is currently in the middle of running a month-long Dota 2 tournament with a prize of RMB 100,000 ($16,400), with the hope being that CLZZ will be able to find promising young players for its team as the tournament progresses. These new players will need a veteran coach, of course, and CLZZ hopes to be able to coax one of China's retiring Dota 2 pros (perhaps LaNm?) into taking the job. The club also hasn't ruled out partnering or merging with existing Chinese teams.
Whether this is truly the beginning of a new force in Chinese Dota or simply a wealthy man's pipe dream remains to be seen. That said, if the team gets to practice and train at CLZZ Club's luxurious facilities, what player wouldn't want to join? Seriously, look at this place (and compare to Team DK's team house, if you like).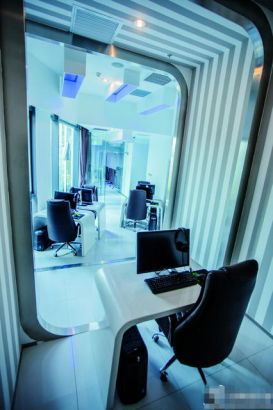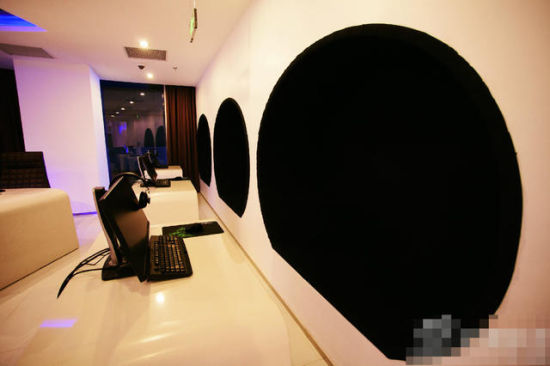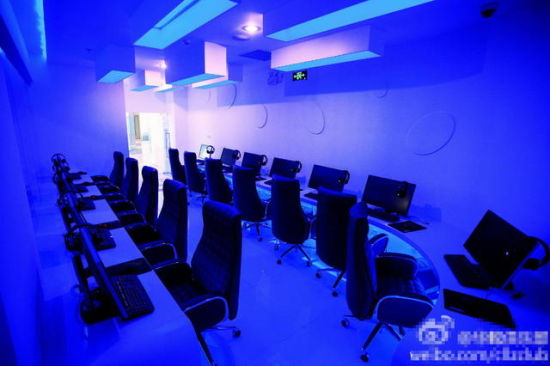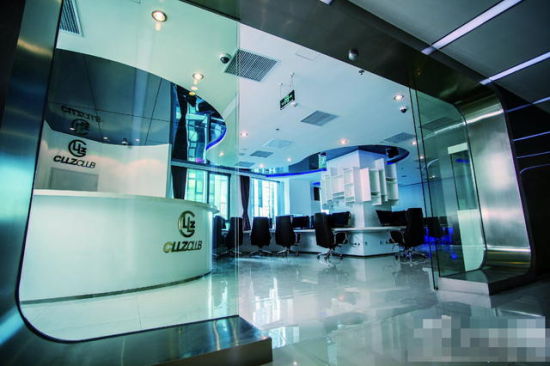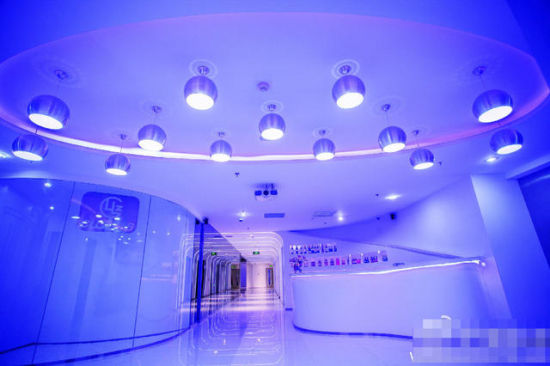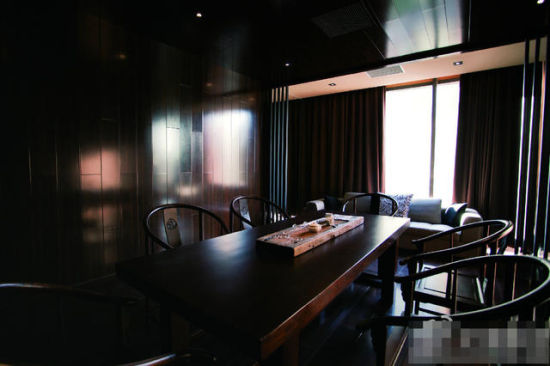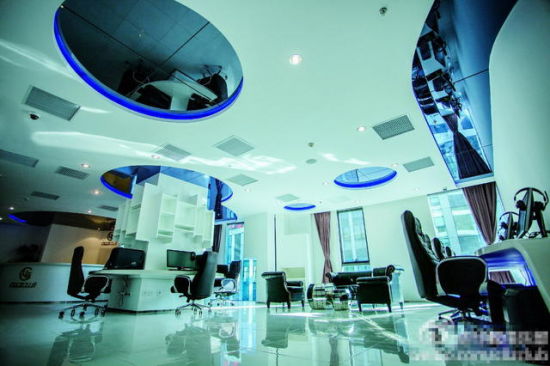 (via Sina Games)