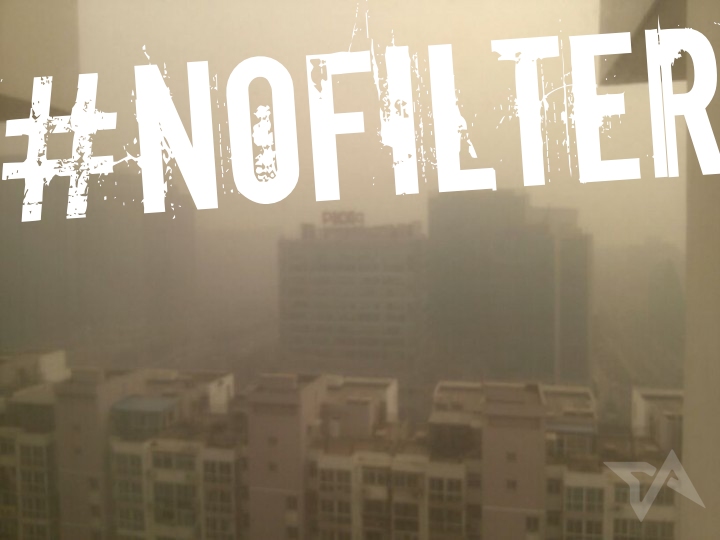 Japanese electronics maker Panasonic (TYO:6752) will pay its employees working in China extra for putting up with the poor air quality, according to the Financial Times.
It's common for international companies to pay employees in China "hardship pay," but Panasonic might be the first to compensate specifically for pollution. The extra cash will only go to employees sent to China from other countries, not to Chinese workers already living there.
Panasonic did not state how much the compensation would be.
While Beijing is doing what it can to curb China's smog – most recently demonstrated by pollution-fighting drones – most analysts agree the problem is going to get worse before it gets better. The health effects range from the short term (sore throats, headaches, dry eyes) to the long term (lung cancer). Studies have shown pollution causes up to half a million premature deaths every year in China. Many expatriates cite pollution as the main reason to leave the country.
(Source: Financial Times)
(Editing by Steven Millward)