The PC community is full of people expressing their own creativity through game mods, and while that can sometimes be a bit creepy, it's also sometimes awesome. This news falls entirely into the latter category: an enterprising Chinese modder has created a mod that turns Grand Theft Auto IV's New York City (OK, "Liberty City", but we all know what city it really is) into a Chinese urban environment.
As you can see from the video above and the screenshots below, the modder—who goes by "Teacher Cui"—has done a pretty thorough job, and the city now includes everything from family planning propaganda messages to that most ubiquitous Chinese urban establishment: the sex shop. Cui reportedly made a lot of the assets from photos taken around his home city, and anyone who's lived in China will feel right at home looking at these screenshots.
The mod isn't available for public download right now, but you can post your email (if you dare) here and see if Cui emails you a download link. He claims he well, but we take no responsibility for whatever happens if you try it.
We have reached out to "Teacher Cui" for comment and to see if we can get a copy of the mod for ourselves, so hopefully we'll get to take this thing a little more hands-on sometime very soon. Until then, enjoy the eye candy: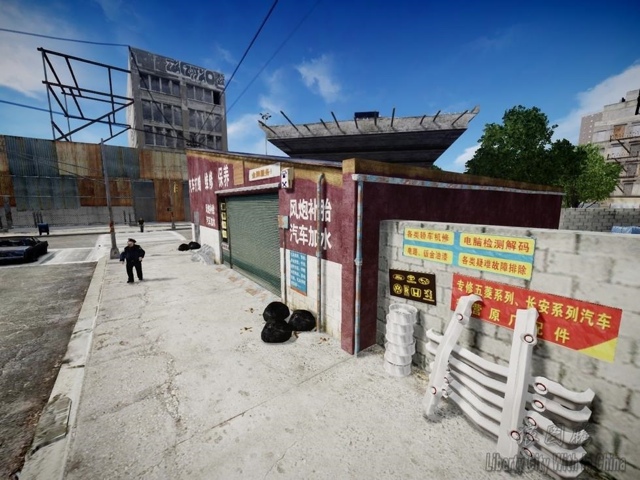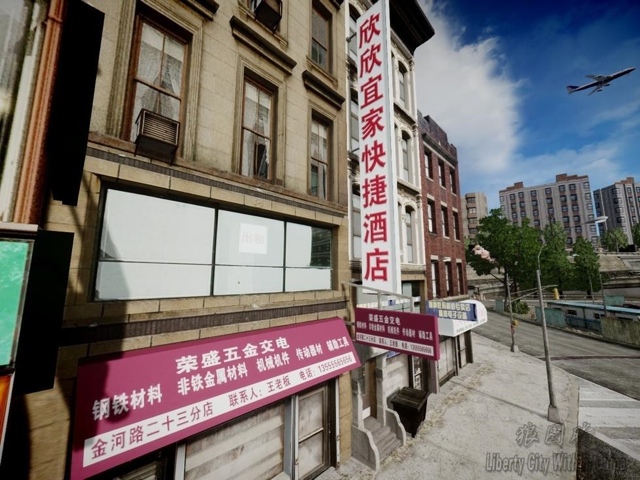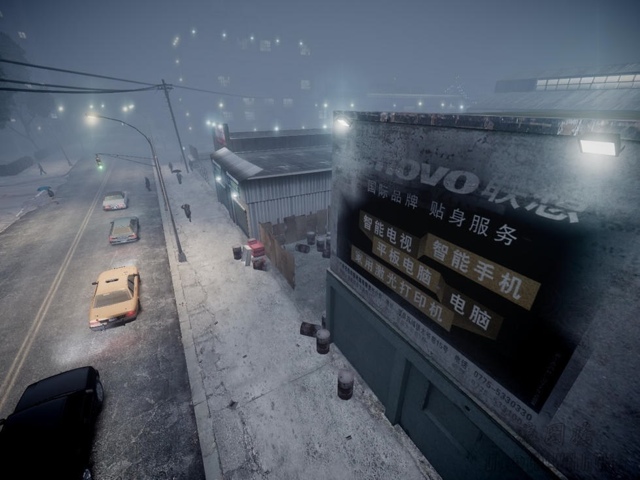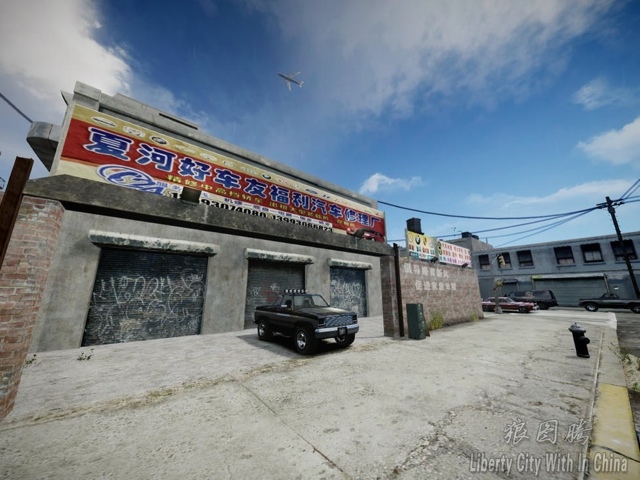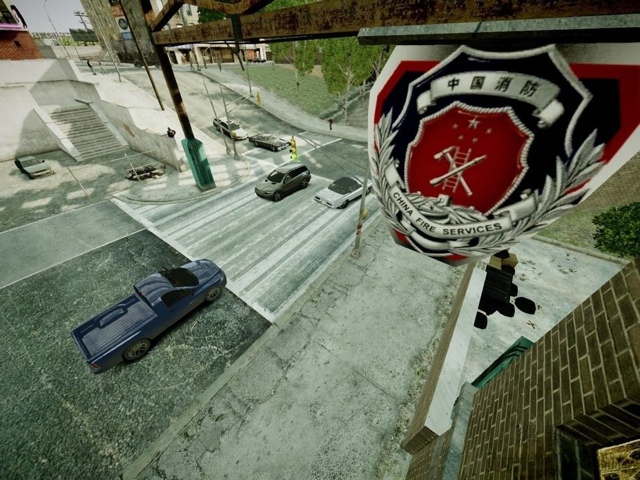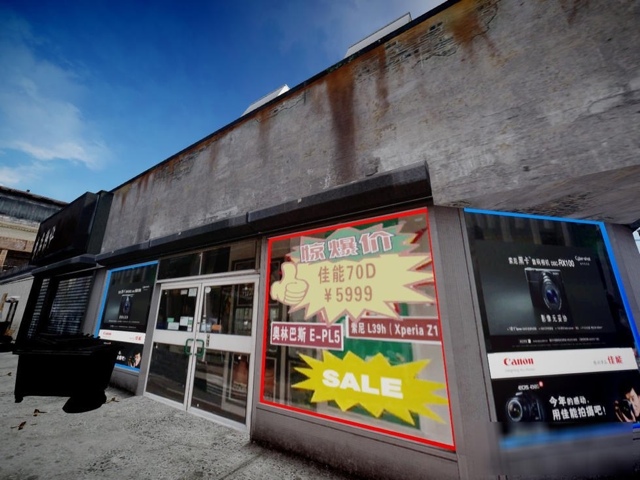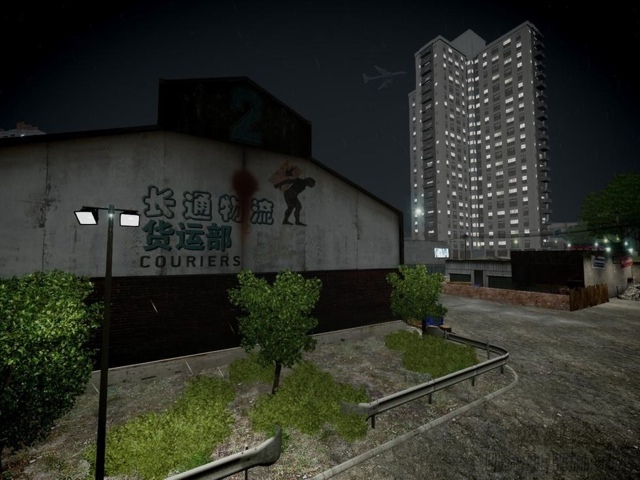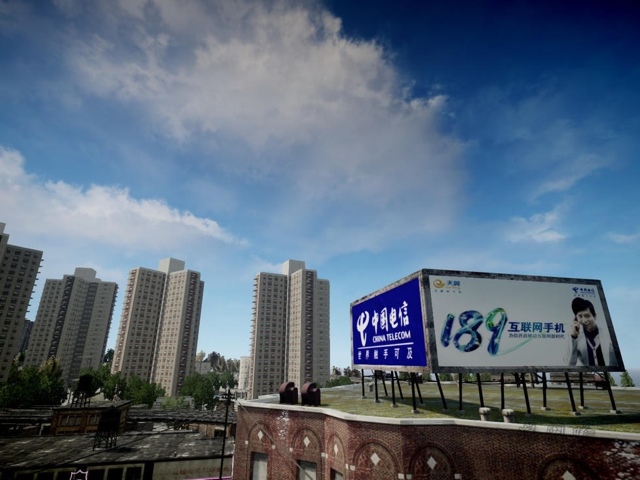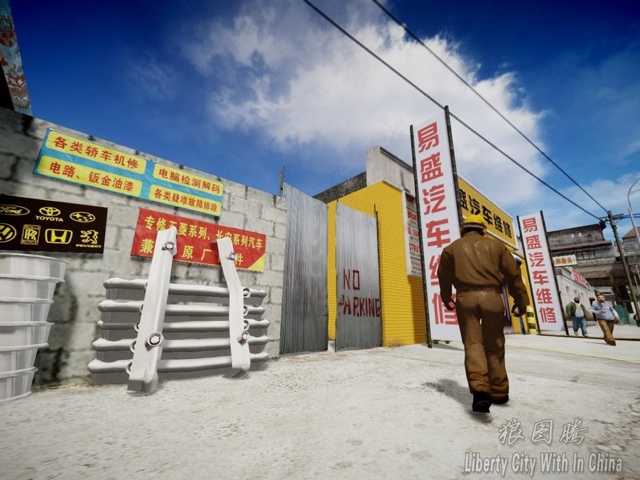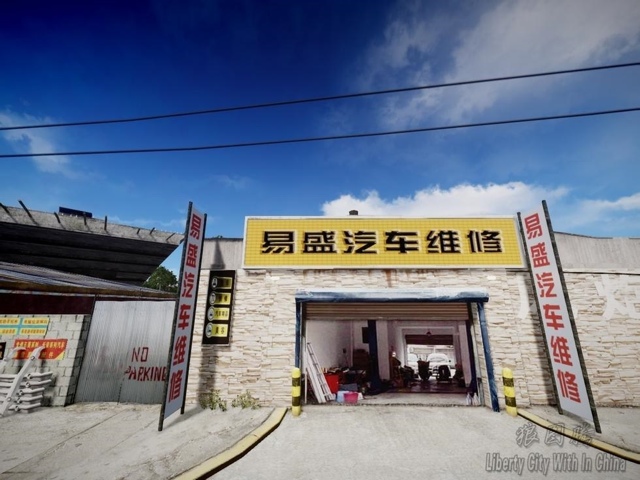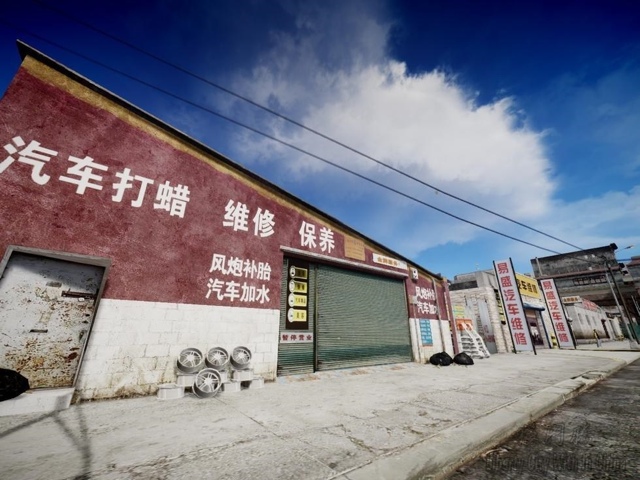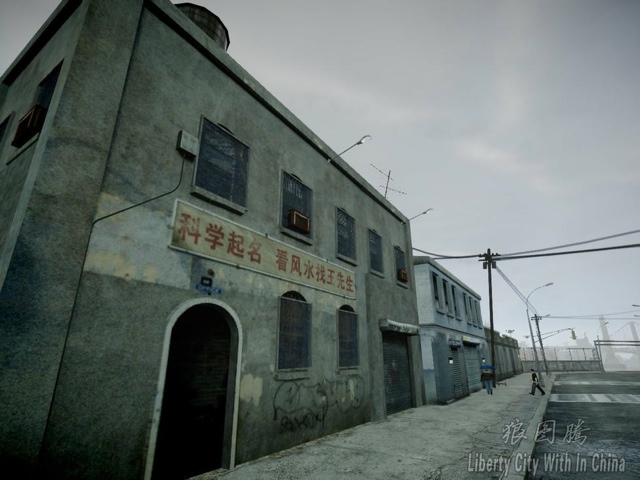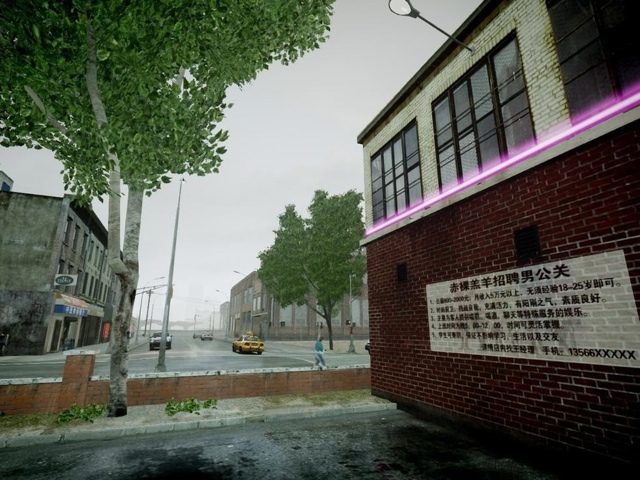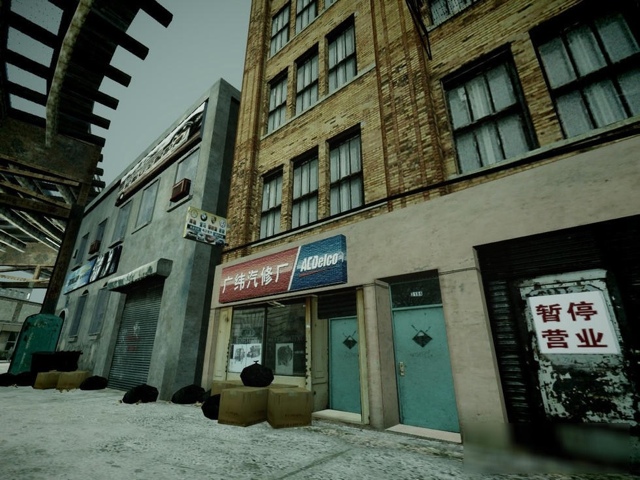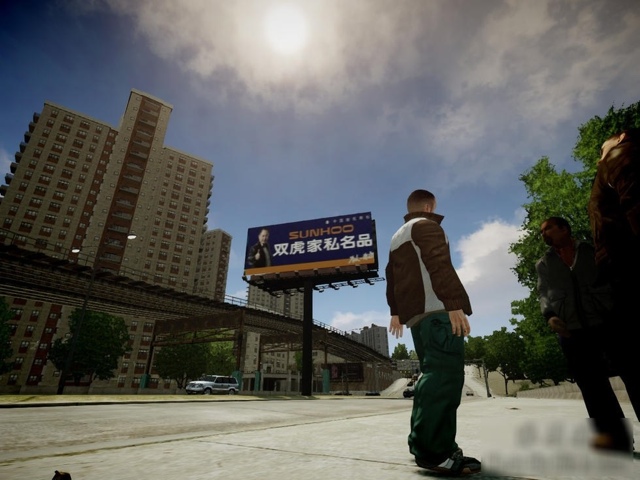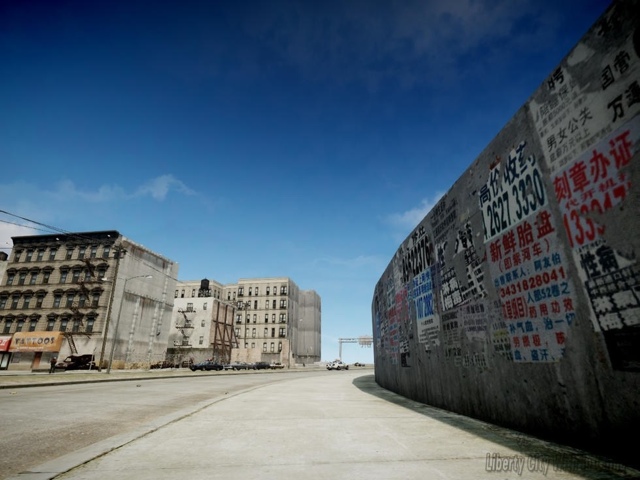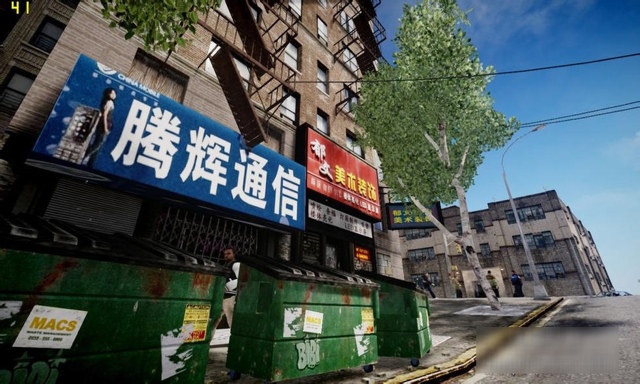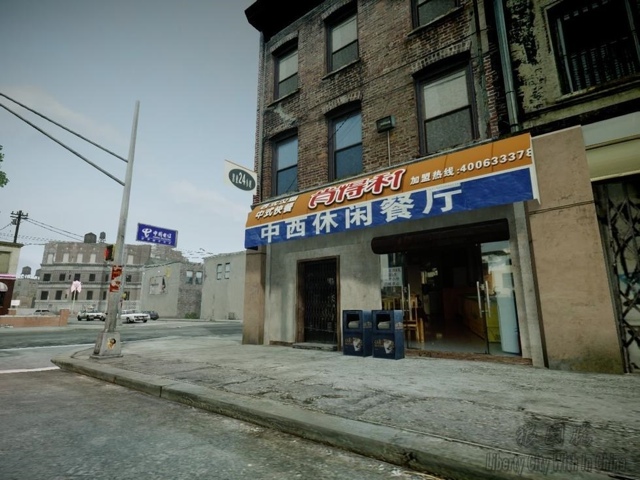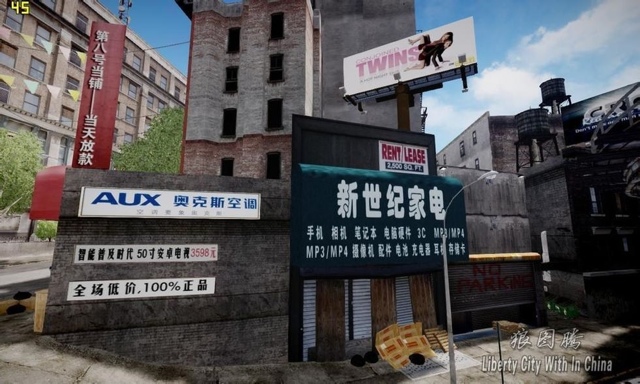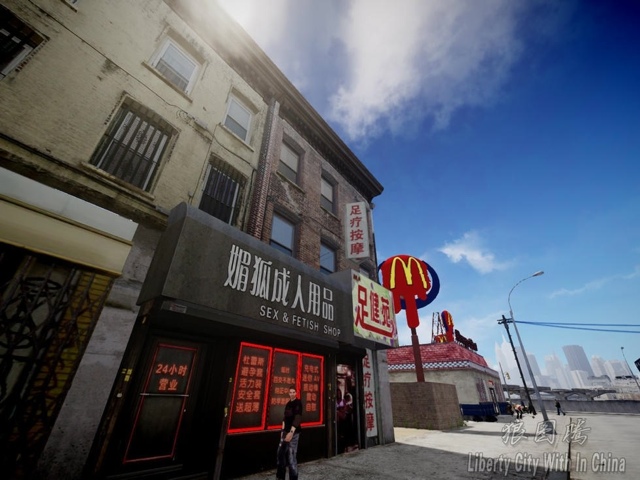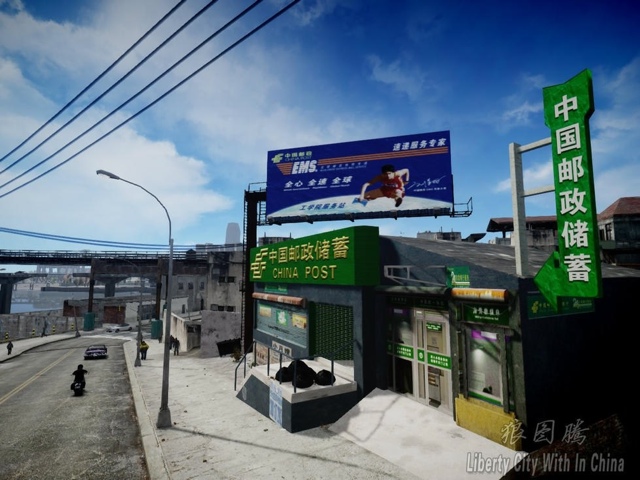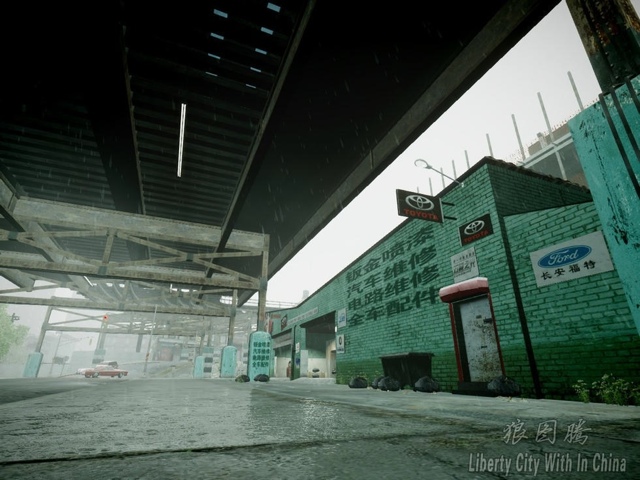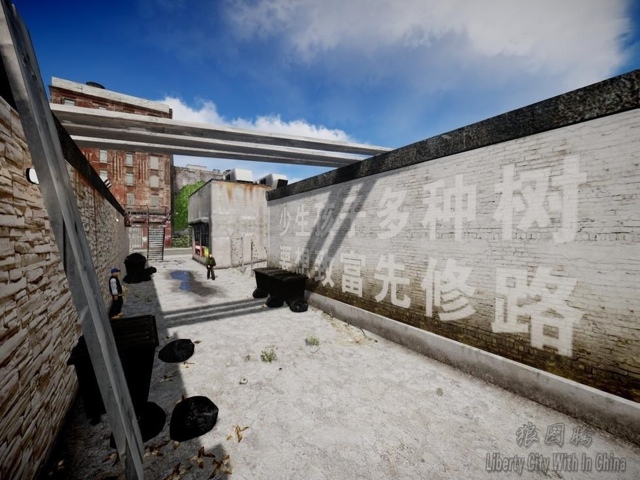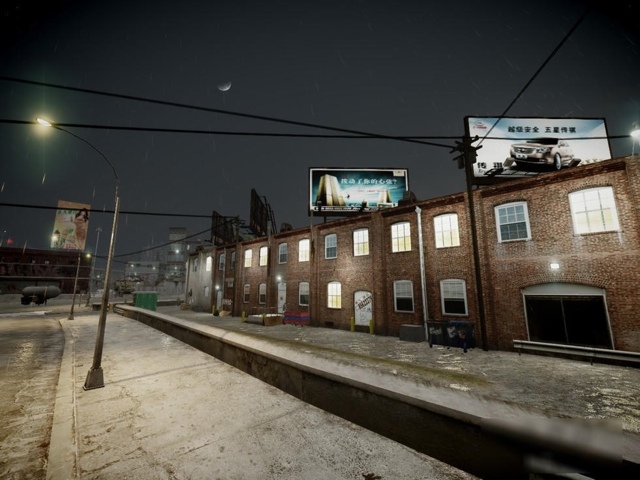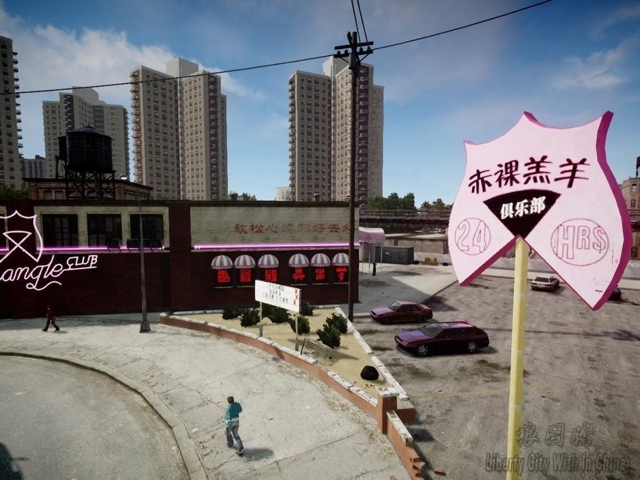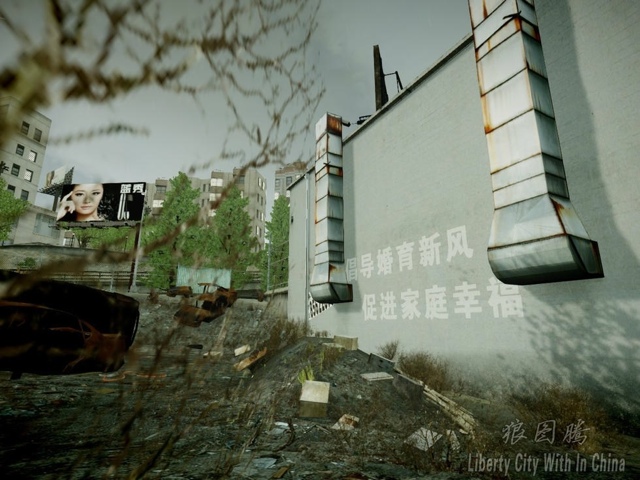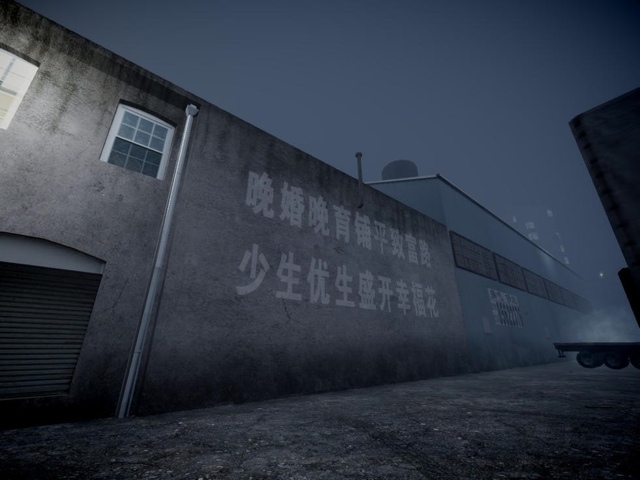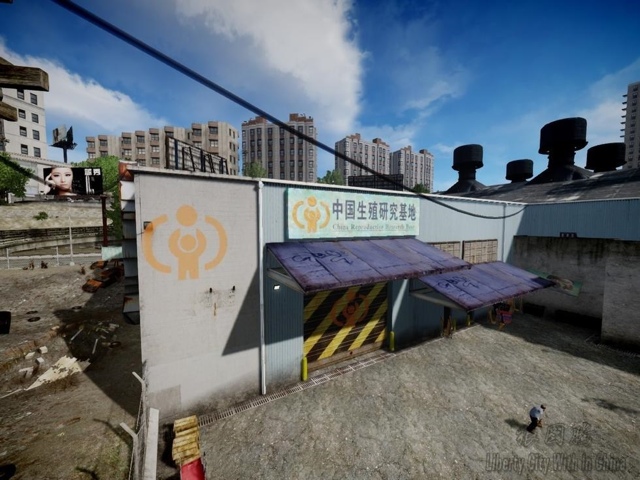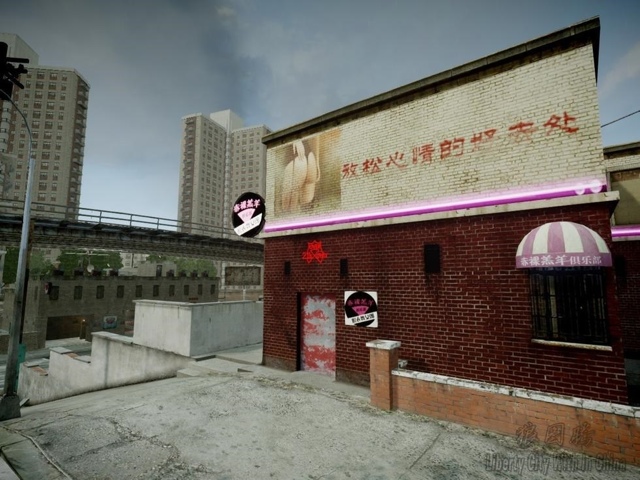 (h/t to Netease Games
Related:
[news post_id=153545]