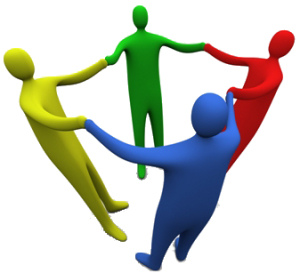 While social media is having some problems presenting the ROI in companies, this survey conducted by Art Technology Group (ATG) in July proves that consumers aged between 18-34 are embracing social media and e-commerce in their purchase activities.
There is almost no doubt that a company's online presence helps to increase awareness, as 52% of respondents have discovered new products through search engines, and 42% through e-mail marketing. 57% express that it is "somewhat important" that companies provide an opportunity to interact on social networks.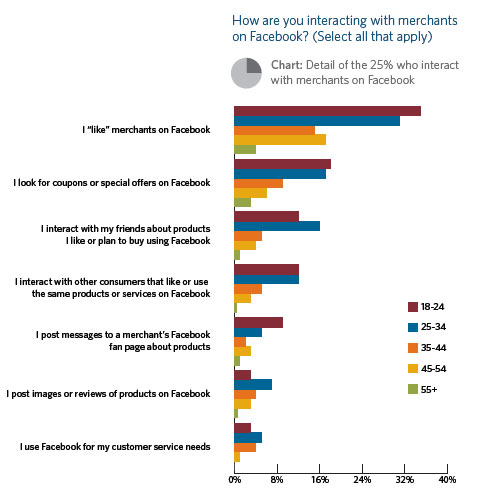 The types of shopping-related activities they conduct on Facebook:
32% said they "like" merchants
18% look for coupons or special offers
16% interact with their friends about products they "like" or plan to buy
Marketers have witnessed how mobile marketing is also picking up as smart phones are expanding their capabilities with increasing technologies, and the growth in adoption of shopping applications for browsing products. 41% of consumers aged 18-34 have shared that they have made at least one transaction using their mobile, and other shopping-related activities include searching for coupons, comparing prices between stores, seeking reviews, and using GPS to find nearby stores.
When asked about the current state of web stores, majority pointed out that most stores can further improve online shopping experience. What are these consumers looking out for during their purchase? 45% would like more detailed product information, 36% wanted better search capabilities, 29% wanted live help options, 26% felt that navigation and design could be enhanced.
Read more here to find out whether recommendations influence their purchase decisions, and how they conduct their holiday shopping, and common reasons why they drop out of shopping.