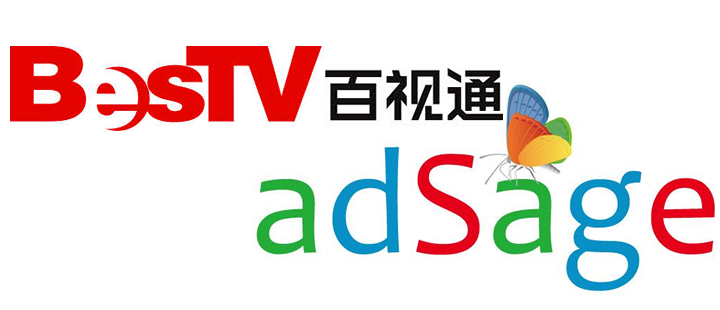 Bestv (SHA:600637), the Chinese online media company that's partnering with Microsoft to sell the Xbox One in China, announced today it acquired digital marketing company AdSage, according to Netease Tech. The deal is reportedly worth almost US$100 million, with Bestv buying 51 percent stakes in both AdSage's Beijing and Cayman Islands companies.
AdSage specializes in social media marketing, search engine marketing, search engine optimization, display advertising, and mobile advertising both for Chinese and international clients.
Bestv also released its semi-annual earnings report today. Across smart TV, PC, and mobile platforms, it has over 55 million active users, making it the biggest pay-TV operator among new media providers.
Bringing in an experienced ad agency like AdSage will help Bestv further monetize on its content.
The company's numbers could see a sizable boost depending on the successful of the launch of the Xbox One in China on September 23.
(Source: Netease Tech)