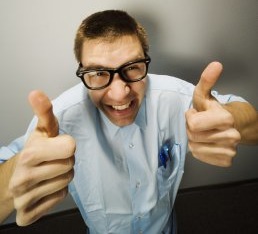 Bet many of you have seen them but for those who have not, read on!
They are awfully hilarious.
I decided to repost this to take away some of your Monday blues and reveal a more humorous side of Facebook (After scrutinizing Facebook's performance in our previous 2 posts).
Kudos to College Humor for capturing these precious moments. It sure gave us a good laugh.
Awkward #1
Awkward #2
Awkward #3
Awkward #4
Awkward #5
This last one is from Unreality
Stock photo powered by pixmac