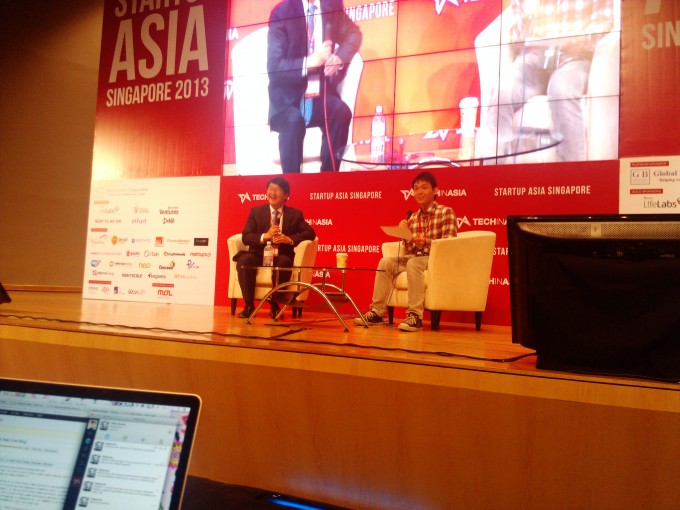 Next up on stage, Sirgoo Lee. He's the Co-CEO of popular South Korea social messaging application, KakaoTalk. They've had an interesting year, from hitting 10 million downloads in Japan to agressive forays into southeast Asia. He's going to shed some light on how the app has grown, how it has overcome challenges, and what its future plans are. We'll try embedding appropriately dramatic Kakaotalk emoticons and stickers where appropriate.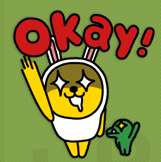 #11:55: Sirgoo is a lawyer by training, in charge of all the "outside stuff" – legal, PR, marketing – at Kakao. They're a very horizontal organization. Kakao was founded 6 years ago, and did a lot of web 2.0 services in the early days and "failed miserably". In mid 2009, with smartphones ascendant, they came up with 3 different services – two of which have been left on the wayside after Kakao's surge in popularity. Last year, in April, they received a total of 90 million in funding, including interest from China's Tencent.
#12:00: Kakao's success is "50% dumb luck", and 50% "listening to our users". 3 years of failure taught them that the hard way, he says. "We've slowly built a loyal following and brand image." In hindsight, he wishes Kakao had focused on global expansion a bit more aggresively.
#12:03: On global plans: "We wont advertise agressively in China (and Tencent, likewise, won't in Korea), but other markets we are in competition. South East Asia is a particular focus.
#12:06: "Games traditionally have a business model that really works online." Early last year, they spoke to several game companies to discuss outsourcing the games platform to one of them. In 2012, they did about $45 million in revenue, and $7 million in profit. Games are a huge revenue driver. In 2-3 years, he expects this trend to continue. Kakao's "gifting" platform, started 2 years ago with the ability to purchase Starbucks coffee coupons through the service, is now selling things like 200$ Swarovski necklaces, 1000$ jewelery sets.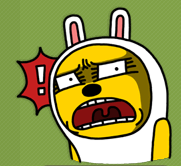 #12:10: Kakao in Southeast Asia: Using K-pop celebrities like Big Bang to drive expansion in the region. Hitting 100,000 downloads a day today. Users aren't "hugely different" from the Korean core, but focusing on getting more customized content for users in the region. Overseas revenue is expected to rise significantly in the long run. A game platform, currently live in Korea and Japan, will be replicated soon in southeast Asia.
Final word: "We'd like to IPO one day, but it's too early to talk about exiting. We'd rather talk about growing and expanding right now."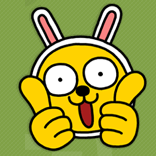 ---
This is a part of our coverage of Startup Asia Singapore 2013, our event running on April 4 and 5. For all our newest Startup Arena pitches, see here. You can follow along on Twitter at @techinasia, and on our Facebook page.