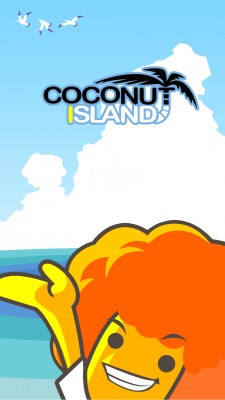 Chinese game developer Coconut Island Studio announced on its blog today that it will partner with DeNA China, the China subsidiary of Japanese mobile social gaming giant DeNA (TYO:2432), as a publishing partner. Going forward, the studio's Android games will be available on the Mobage China gaming platform.
For DeNA, it's another incremental step in its China push, which we've tried to follow as much as possible. The company has also been busy bringing in platform parnters, which to date include the likes of Baidu, Kaixin001, Qihoo 360, and just last week Sina Weibo.
Most of DeNA China's partnerships (that we know of) have been focused on this kind of distribution. In other words, they help Mobage games, by third party developers or self-made by DeNA to reach out to more users. It will be interesting to watch and see what other developers jump on the Mobage China platform as its reach expands, making it a more attractive place to publish.
For more information on Coconut Island, they have been previously featured over on Tech Rice and on Pocket Gamer. We certainly hope to learn more about them as well, and look forward to seeing more of their titles.
For now, you can check out their Android title iDragPaper in the video below.
[Via Pocket Gamer]