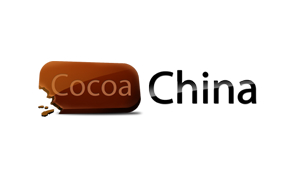 It likely surprised many of you back in June when we reported that China was ranked by Distimo as the second largest iOS app market after the United States. One of the big players in the China iOS developer community is CocoaChina, which just received $14 millon in funding from Sequoia Capital China, Steamboat Ventures, and Northern Light Venture Capital.
The developer is perhaps best known for the hit game Fishing Joy, which has been downloaded over 10 million times (see pictures below).
But even though China is a fast-growing market, it might not be as lucrative as other regions. Over on Inside Mobile Apps, Kim-Mai Cutler notes:
[W]hat is striking here in Beijing is just how much the country's mobile developers want to find success outside of China. The local market is still relatively small with between perhaps 20 and 30 million Chinese consumers carrying Android or iOS devices. And, ARPU figures on local games still pale in comparison to what can be found in Europe and the U.S.
Similarly, a recent report over on Macworld highlighted some prominent Chinese development houses that are more attracted to overseas markets than those at home. A representative with Triniti Interactive in Shanghai explained:
About 50% of our downloads come from the U.S., with the rest from mostly English-speaking western countries, and some from East Asia… We've targeted the U.S. from day one, and that's where we've seen our biggest success. We're designing with the U.S. consumer in mind.
CocoaChina also hosts the country's biggest developer community claiming that 80 percent of all China's iOS developers are registered with it. So ostensibly, what's good for Cocoa is by extension good for the community as well. Could the next Angry Birds come from China? Who knows. But there are already a number of prominent apps and games that have made their way over the Great Wall. Here are just a few.