Are you passionate about technology? Do you want to turn your idea into a prototype? Are you interested in meeting people with similar interests and curiosity to test new ideas? Chua Ruiwen, Wong Meng Weng, Luther Goh, and Justin Lee talks about a new initiative Hackerspace SG that they have put together that involved all technologists, entrepreneurs, innovators and developers.
Contributed by Chua Ruiwen, Wong Meng Weng, Luther Goh, and Justin Lee
Have you and your fellow hackers been working out of your living room for the past year?
Have you ever thought to yourself, "Gosh, I wish there was a better place to work. I'm sick of staring at my partner's face!"
If you have, you're in luck.
Hackers, tinkerers and entrepreneurs will soon be able to get down and dirty with their projects in Singapore's very own Hackerspace. No more staring at your bedroom walls, no more hiding yourself from the Starbucks' waitresses sight.
And no, hackers are people who enjoy the intellectual challenge of creatively overcoming or circumventing limitations, not cybercriminals.
For the last few months, the local hacker community has been agitating for a physical space where they can get together.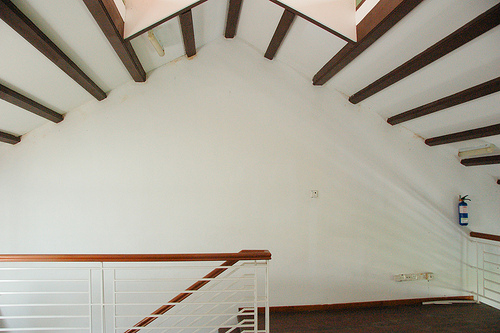 Among the dozens of participants in the project are Chua Ruiwen, Wong Meng Weng, Luther Goh, and Justin Lee.
"We want to bring together technologists, designers, startups, and interesting people," said Wong, "as part of the larger hackerspace movement. There are over a hundred hacker spaces around the world.
"Despite it being a Hackerspace, small startups are also welcome to join in the fun. Whatever project you're working on, the Hackerspace welcomes you. You can bring your toys, build robots, give talks, or just hang out on the sofa and watch movies. Expect it to be a hotbed for intellectual intercourse.
"I'd like to see it happen at Kampong Glam. The atmosphere is bohemian and there's good food available at all hours. Next year when *SCAPE becomes available we might set up shop there too."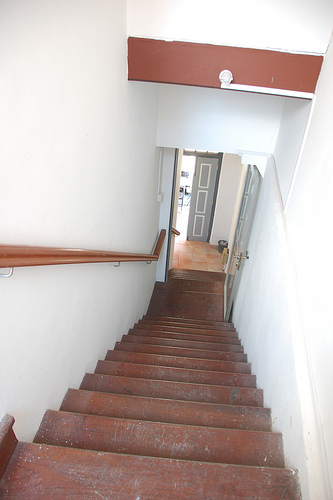 There are a variety of membership levels: $256/month buys a hotdesk, while trial memberships begin as low as $32/month and come with sofa-crashing privileges. Two anonymous sponsors have committed up to $1024 each, just to support the cause.
"We're halfway to our funding target. In the last month we've seen over two thousand dollars in commitments. Now we need to get more pledges, and then we can sign a lease."
If you'd like to see the hackerspace happen, check out the membership levels, pledge your commitment on the wiki or join the mailing list. And check out pictures of one of the proposed locations in the Arab Street area. (Source of Photos used in this post are from Wong Meng Weng).
Related Links:
[1] E27, What do Seattle, Silicon Valley, Berlin and Cambridge (both Cambridges) Have In Common?.