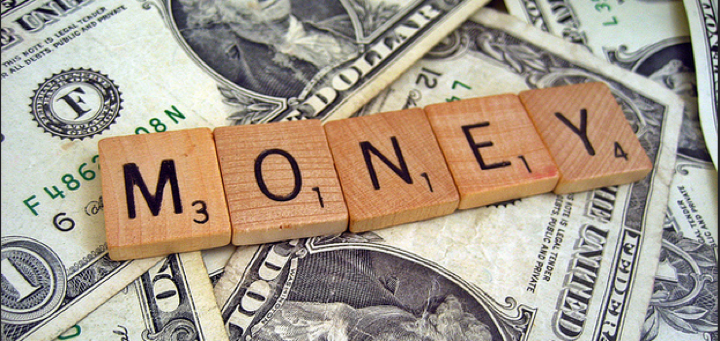 Cloudian, a California-based company with a major presence in Japan, announced a US$24 million financing round today. The firm received funds from existing investors like Intel Capital as well as newcomers Innovation Network Corporation of Japan (INCJ) and Fidelity Growth Partners Japan. The funding is earmarked for powering Cloudian's global sales and marketing. Japan sales are already very healthy – seven of the 16 top clients listed on the company's website are Japanese corporations.
Cloudian calls its service "hybrid" because it facilitates the creation of private corporate clouds via third-party providers. The company often touts its compliance with Amazon Web Services' Simple Storage System (Amazon S3). That compatibility means a private corporation can use Amazon S3 for general storage while preserving sensitive data on its own systems.
Cloudian's investors are betting that such flexibility is valuable. Today's news that data storage giant EMC (proud owner of US$23.7 billion in equity for FY2013), acquired a storage competitor, TwinStrata, would seem to indicate they made the right bet.
See: This startup lets you share files more easily than Dropbox
---
9月3日と4日にスタートアップアジア@東京を開催します!割引コード < TECHINASIA >を使ってみて下さい!
Startup Asia Tokyo 2014 is on Sep 3 and 4. Unlock secret level using code < TECHINASIA >
Image credit: 401(K) 2012 on Flickr