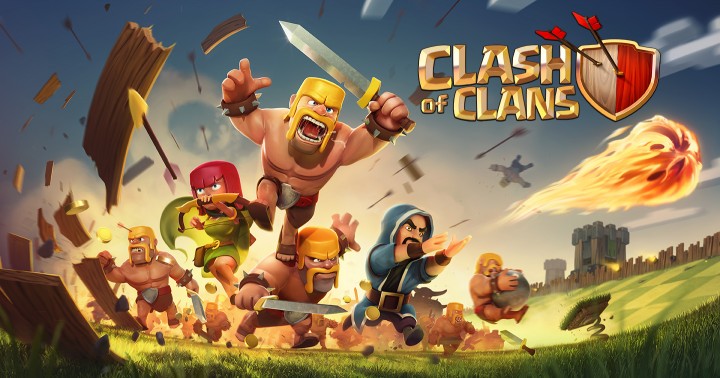 Supercell, the Helsinki-based gaming company best known for its megahit strategy game Clash of Clans, has reportedly opened an office in the Gangnam area in Seoul, according to Korean-language tech blog ETNews.
The office will be run by Jack Liu, founder of CrayonPixel, which in 2012 became one of Zynga's first third-party partners for Zynga Platform, the company's first attempt at creating a social gaming environment independent of Facebook.
The report adds that the Seoul office, its second in Asia after Japan, will serve as a test bed for Supercell's deeper expansion across the continent.
The move comes months after Japan's SoftBank injected US$1.5 billion into Softcell, a jaw-dropping sum that gave the Japanese telecom a 51 percent stake in the company, and that placed it at a valuation of over $3 billion – just slightly above that of Zynga, its now-struggling spiritual predecessor in social games.
Supercell CEO Ilkka Paananen published a blog post upon the investment's completion noting how SoftBank's support would help the team realize its ambitions of becoming a truly gobal game company along the lines of Nintendo, and specifically listed Japan, Korea and China as upcoming new frontiers. With traction in Japan locked in thanks to a tie-in with Puzzles and Dragons, one of Japan's hit casual games, Supercell now looks set to make a Gangnam Style horse gallop across the Sea of Japan.
Supercell had a solid performance in East Asia thus far. According to App Annie, Clash of Clans has consistently ranked within the top 15 highest grossing games in App Store's for South Korea, China and Japan (data for Android isn't yet available). Fellow casual gaming firm King.com, which created the unstoppable Candy Crush Saga, has also set it sights on the region, targeting the Korean market by partnering with popular chat app Kakao Talk and Japan with TV ad campaigns. Given Kakao's dominance in Korea's mobile gaming industry, we expect Supercell to link up with the yellow-clad messenger in no time.
We've reached out to Supercell for confirmation and further comments on its plans for Korea.
[Update 26 March 2014] Supercell CEO Ilkka Paananen has provided Tech in Asia with the following statement:
While it's still early for us here, Korea plays a very important role in Supercell's goal on becoming the first truly global games company. We understand the challenges of being in one of the most competitive game markets on the planet, but Supercell is absolutely committed here for the long-term. This means a top priority now is to build the best team with the best people in Korea and we couldn't be more excited than to have Jack Liu leading these efforts.
(Source: ETNews; hat-tip to Nathan Millard for spotting, Heeseung Lee contributed help with translation)
(Editing by Terence Lee)