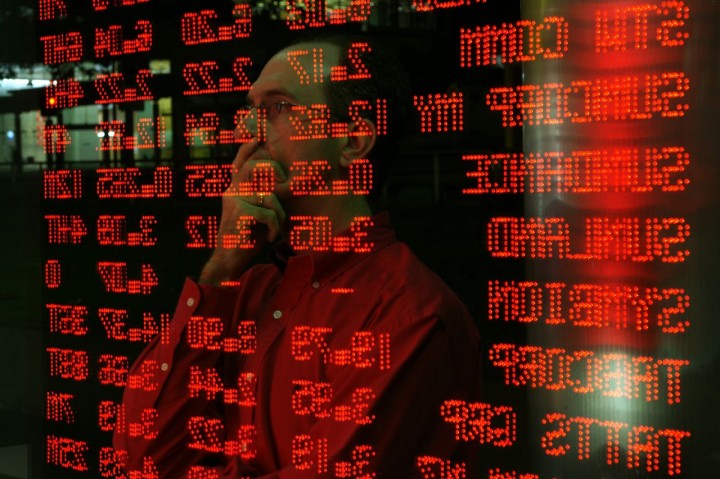 8common Limited, a Singapore and Sydney based software developer, has announced its initial public offering. Through an IPO listing on the Australian Stock Exchange (ASX), they are looking to raise A$3.5 million (US$3.3 million).
The developer of Expense8, an enterprise travel and expense management solution, and Realtors8, a real estate content management platform, will issue 14 million new shares at an offer price of A$0.25, with the offer closing on August 8, 2014. They expect to be quoted on the ASX on August 20, 2014. If all the shares are issued, 8common will be looking at a market cap of A$13.5 million (US$12.6 million).
Nic Lim, managing director and CEO of 8common, aims for the firm to be the software partner of choice in the Asia Pacific market. As of June 30, 2013, they had a net profit of US$961,291 before taxes. The team believes that there are further opportunities to deliver their products within Asia.
As such, the decision to raise funds and list on the ASX was made in part to support their expansion into Singapore, Hong Kong and Malaysia. Lim also chose the ASX because he feels that they have a strong following of investors who understand the tech space. "There are many tech companies listed, which means fund managers, people who have worked in listed tech companies, and retail investors have over the years invested a lot in the sector," he explains, adding:
Several Asian-based companies like iProperty, iBuy and iCarAsia have successfully tapped the ASX for capital in the past. There is also good precedent with Australian-listed companies acquiring Asian companies, such as Seek buying JobsDB and Jobstreet, and Webjet acquiring Zuji.
(Updated: Wotif didn't acquire Zuji; corrected to Webjet). He finds the entire process and cost to IPO to be highly manageable. The process began in April 2014, and the cost only came up to about A$545,000 (US$511,000).
US$3.3 million is, generally speaking, a relatively small sum for an IPO. To Lim, though, it is far more efficient than raising funds from venture capitalists.
With the financials of the company – and its track record of an established product, customers, revenue and historical profitability – made publicly available, it would likely be easier for future investors to understand the company and its potential. "It becomes more efficient to tap capital from the markets as a listed entity for future funding needs," he explains.
See: Alibaba chooses New York Stock Exchange, not NASDAQ, for IPO
Lim is currently a partner at 8capita, an early and growth stage investment firm.
More information on the listing can be found in the prospectus, which is available for download here.
(Image credit: Flickr user Damian White)