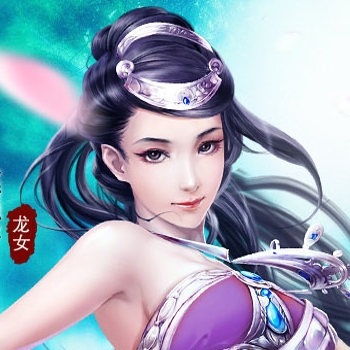 Struggling gaming company Giant Interactive (NYSE:GA) has proposed a management buy-out that will see the Chinese firm de-list from the New York Stock Exchange and go private.
The buyout offer is at $11.75 per American Depositary Share (ADS). Giant is currently trading at $11.26 per share, with a market cap of $2.7 billion. At its peak (actually when it listed in late 2007) it hit $19.20 per share. It crashed to a low of $3.30 per share in November during a controversy over its accounting practices.
SeekingAlpha blogger Doug Young notes that Giant's management group – along with Baring Private Equity Asia, part of the proposed buyout consortium – already owns 47 percent of the firm, so this looks likely to get shareholder approval.
Giant is the smallest of China's top six online gaming firms. Tencent and Netease – web giants with many other interests – lead China's gaming market, which pulls in about $2 billion in revenue per quarter. Trouble is, online gaming – thinks like MMORPGs – is growing very slowly as mobile gaming explodes in the country.
Doug comments in his post:
Personally speaking, I think the market will be a better place without Giant, which came to symbolize how founders of Chinese tech firms often use their companies as personal investment vehicles, sometimes to the detriment of minority shareholders. But in this instance, I think Giant's likely de-listing also highlights the issues that many online game companies are facing due to stiff competition in a highly fragmented market.
(Editing by Paul Bischoff)