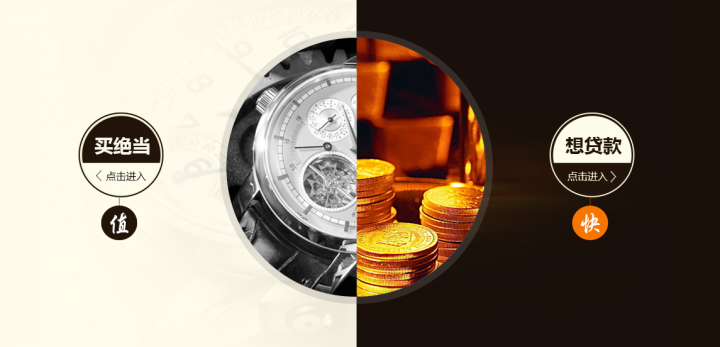 Chinese online pawn shop marketplace Taodangpu has raised a US$30 million series B round of funding from BlueRun Ventures, Heli Capital, and Northern Light Venture Capital, according to 36kr.
The startup runs two interconnected websites, Taodangpu.com and 51dang.com. They were both founded just one year ago and currently operate in Beijing and Shanghai.
51dang essentially functions like a peer-to-peer lending website – a fast-growing trend in China among the under-financed – except it uses pawned goods as collateral. Users can pawn jewelry, watches, precious metals, vehicles, and even real estate. Those offers are sent to 51Dang's network of physical pawn shops, which can bid to lend money in exchange for the goods. The site narrows down the selection of pawn shops by their proximity and available funds.
Taodangpu is the online store where those goods are sold if the users can't pay back their loans. It offers expert assessments of all the items and a seven-day return policy.
See: SoftBank gets in on China's P2P lending craze with $10 million investment in Edai
The traditional method of pawning goods requires the borrower to go to brick-and-mortar pawn shops individually. This crowdsourced method forces the shops to compete, guaranteeing the best deal for the borrower.
Taodangpu plans on using the investment to expand to more cities beyond Beijing and Shanghai. It currently has more than 1,000 pawn shops around the country on its network. No user numbers were disclosed.
(Source: 36kr)