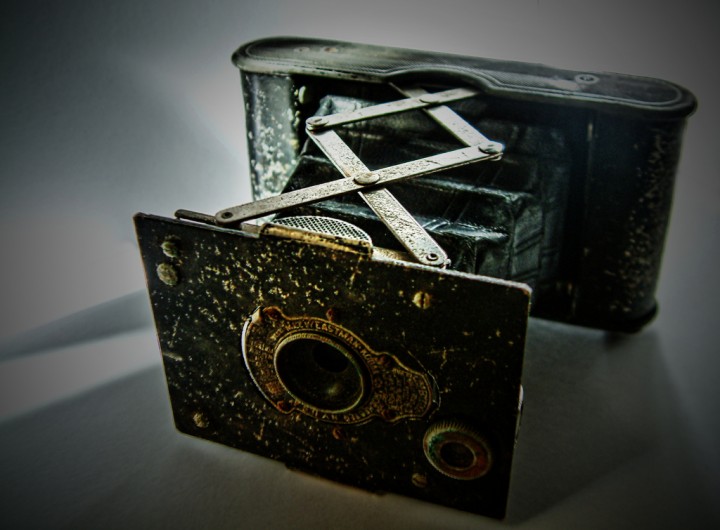 Sichuan-based Pinguo Inc. has unveiled a 5.0 update to its popular Camera360 app, which to date has racked up 250 million registered users globally.
The free-to-download app now comes with a store that offers up special camera effects and filters. These add-ons are free for now, but we expect a few paid features to be introduced in no time.
Pinguo CEO Xu Hao recently told Chinese tech blog 36kr that half of the app's users are located overseas. Over 60 million of its users are active on a monthly basis, and over 15 million of its users are active on a daily basis. The app processes over 100 million photos every day.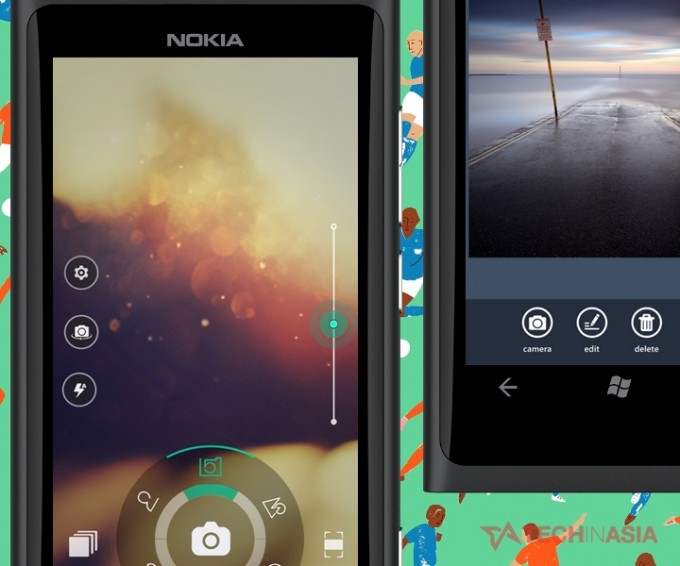 The CEO added that while Camera360 for now remains a "tool," it ultimately hopes to broaden its range of services. While the Camera Store is still in the early stages, Xu wants to offer more sophisticated camera settings for a fee. He also hopes to improve Camera360's cloud services, going beyond mere storage and helping users organize and categorize their photos. Xu also notes that photo app users often have specific needs when it comes to sharing photos to social networks, and hints that Camera360 might offer enhanced sharing features down the line. The company is also running some hardware-related experiments, but Xu hasn't shared concrete details.
None of those monetized features should strike us as particularly revolutionary, but Camera360's loyal user base helps ensure that at least some customers will be willing to open their wallets for a few perks.
Pinguo received an $18 million series B funding round last August, led by SIG China. That cash boost was preceded by a $10 million series A round in 2012 led by Singapore-based Gobi Partners. Based in Chengdu, far from the tech hubs scattered across Beijing, the company is one of several Chinese startups to gain global traction while keeping a rather anonymous reputation internationally.
Camera350 is available for iOS and Android.
(Editing by Paul Bischoff; top image via Flickr user bossone0013)