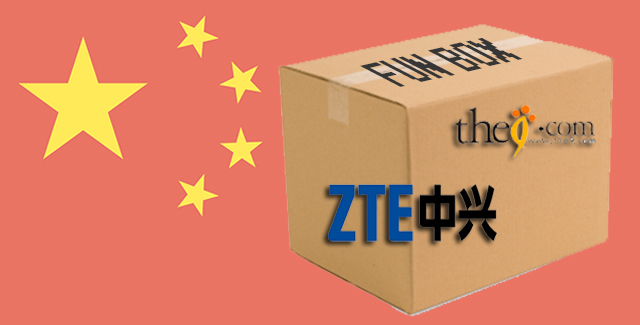 According to Bloomberg, China's second-largest game developer and operator The9 (NASDAQ:NCTY) has partnered with ZTE (HKG:0763; SHE:000063) to create China's first legitimate games console. This is not an unexpected development, given China's recent removal of its thirteen-year console ban. But it is a bit of a surprise the thing is coming so soon, as it's scheduled for release later this month, says a ZTE spokeswoman.
The ZTE console has been affectionately dubbed the 'Fun Box.' It has 2GB of RAM, Bluetooth, a Tegra 4 chip, and twin wi-fi antennas, and it can stream HD content from the internet and from USB devices connected to it. There's no word on the operating system, but my money is on Android. This would bring the Fun Box in line with the Ouya and Huawei's Tron. The Tron is due for release in May at the earliest, so the ZTE9 Fun Box – as it appeared to be called officially – looks set to be the first to hit stores.
(See: Xbox One to hit shelves in China by September 2014)
We have little information on games or other features, but The9 is looking into options both domestic and overseas. Whatever the situation is, this is an exciting development for a console market in its infancy.
(Source: Bloomberg; This is cross-posted from our sister site, GamesinAsia)